Volume Loss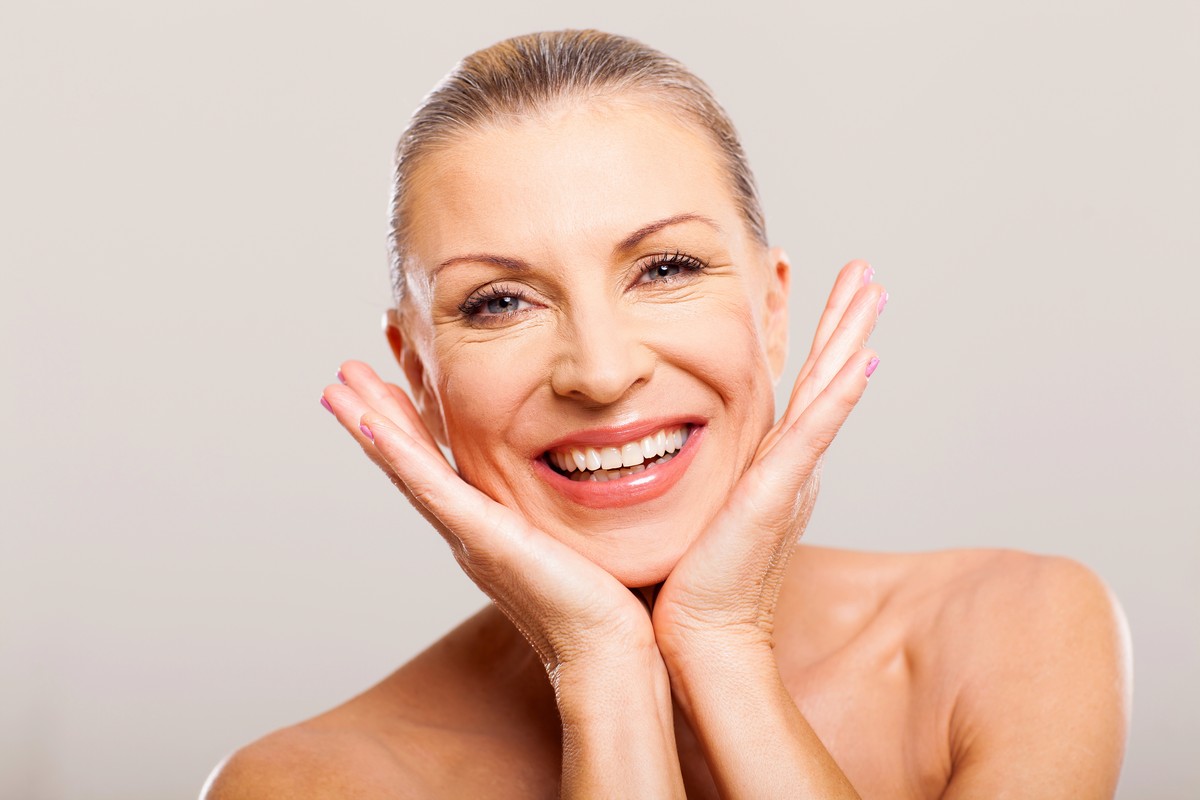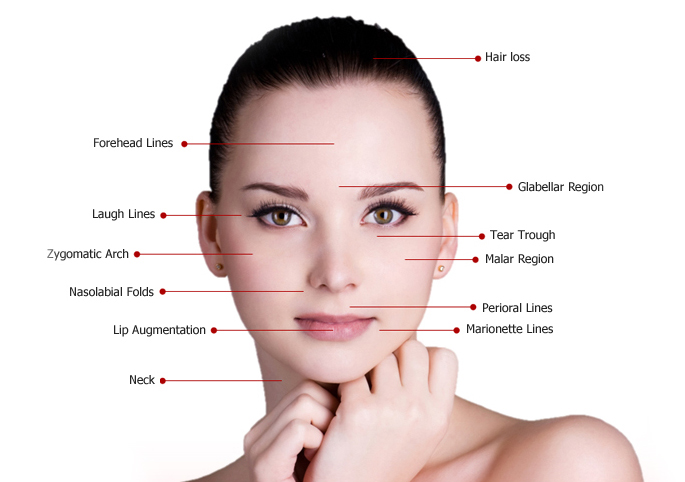 As we age, we begin to lose fat, collagen, elastin and bone in our face which can result in a sagging skin and folds. The main place we experience this volume loss is in our cheeks. Our cheeks provide the foundation for a youthful and full looking face, and when they begin to lose that volume, we experience sagging or drooping which can make us feel and look older. By restoring the volume in the cheeks, we are able to give a naturally refreshed and youthful-looking appearance.
Potential treatments
Before and After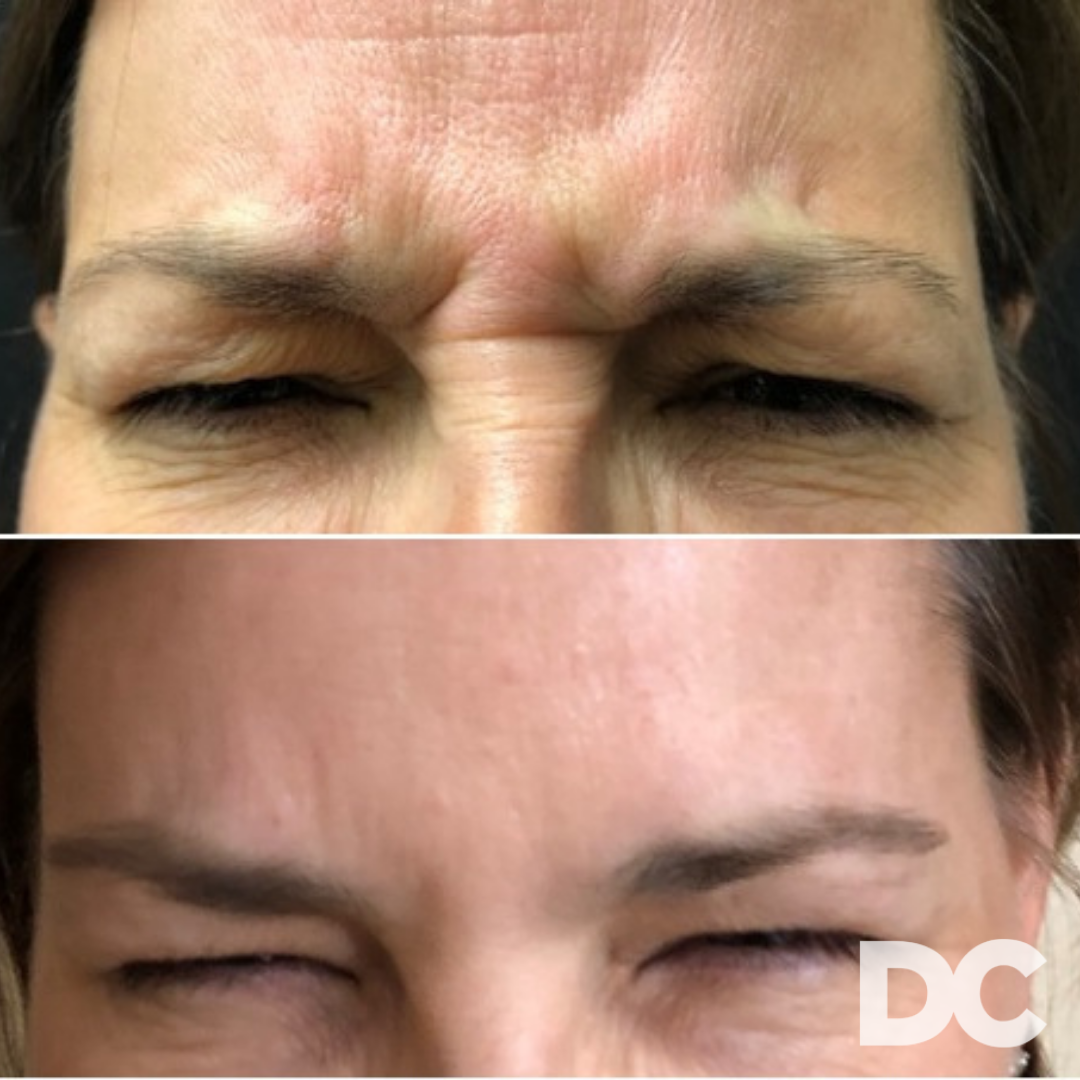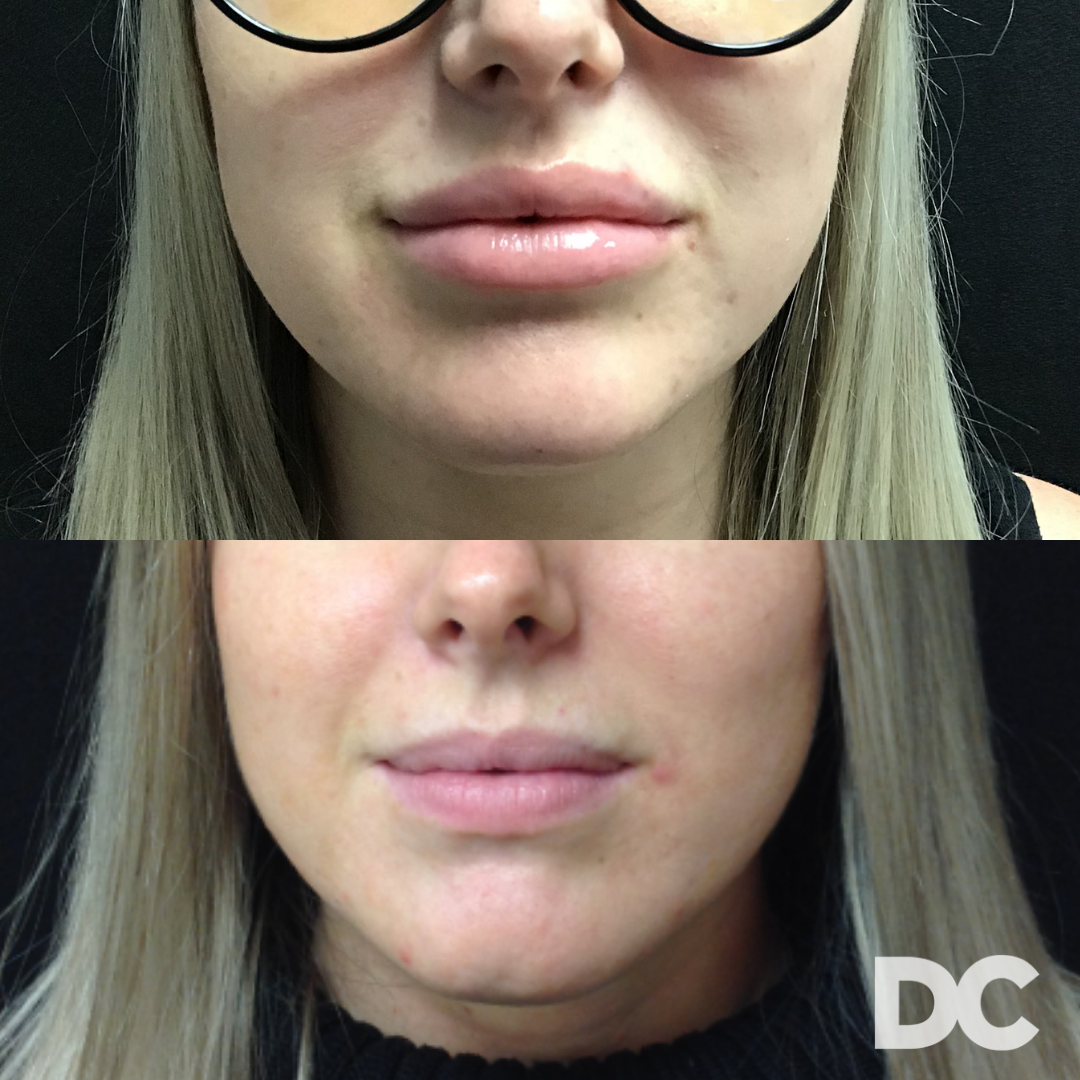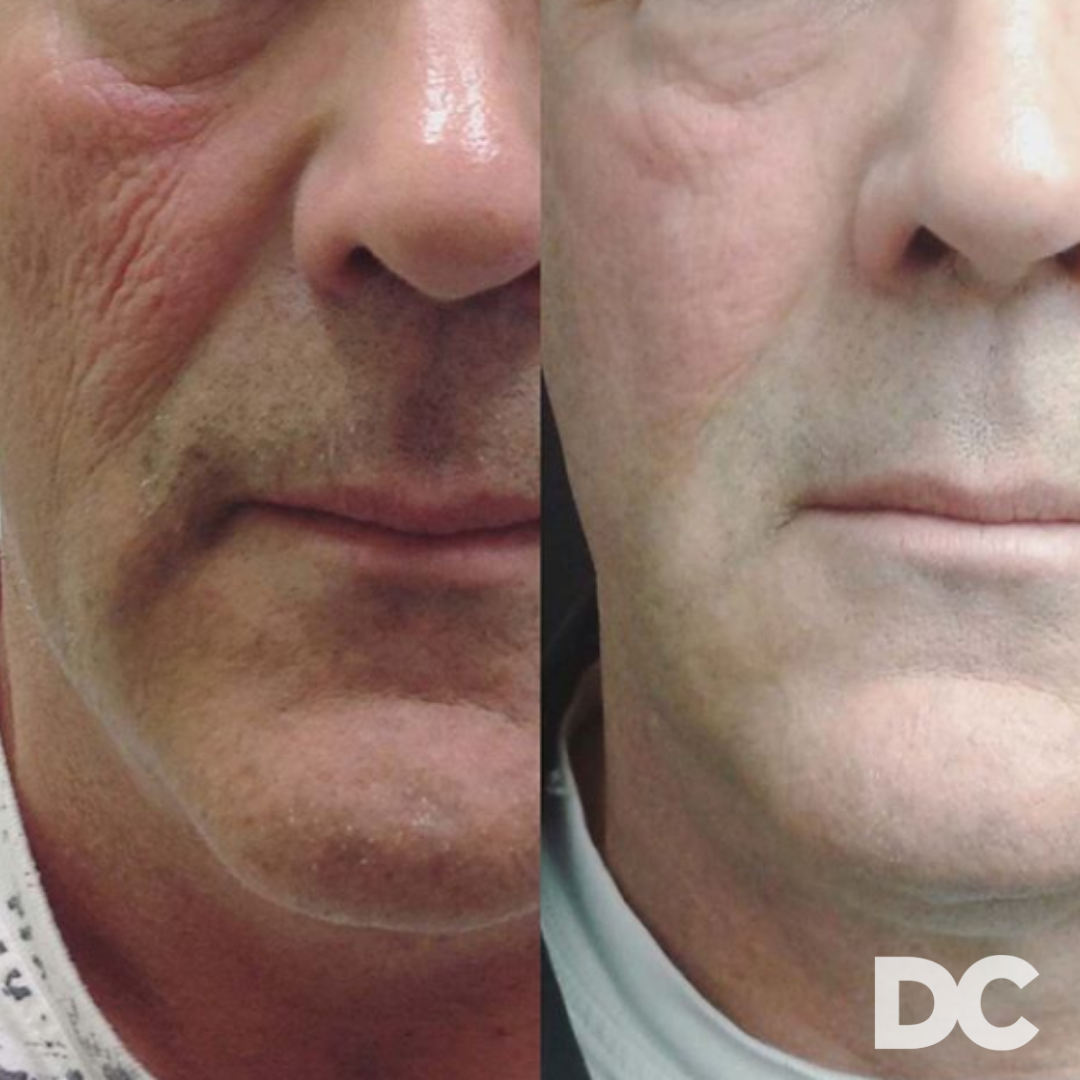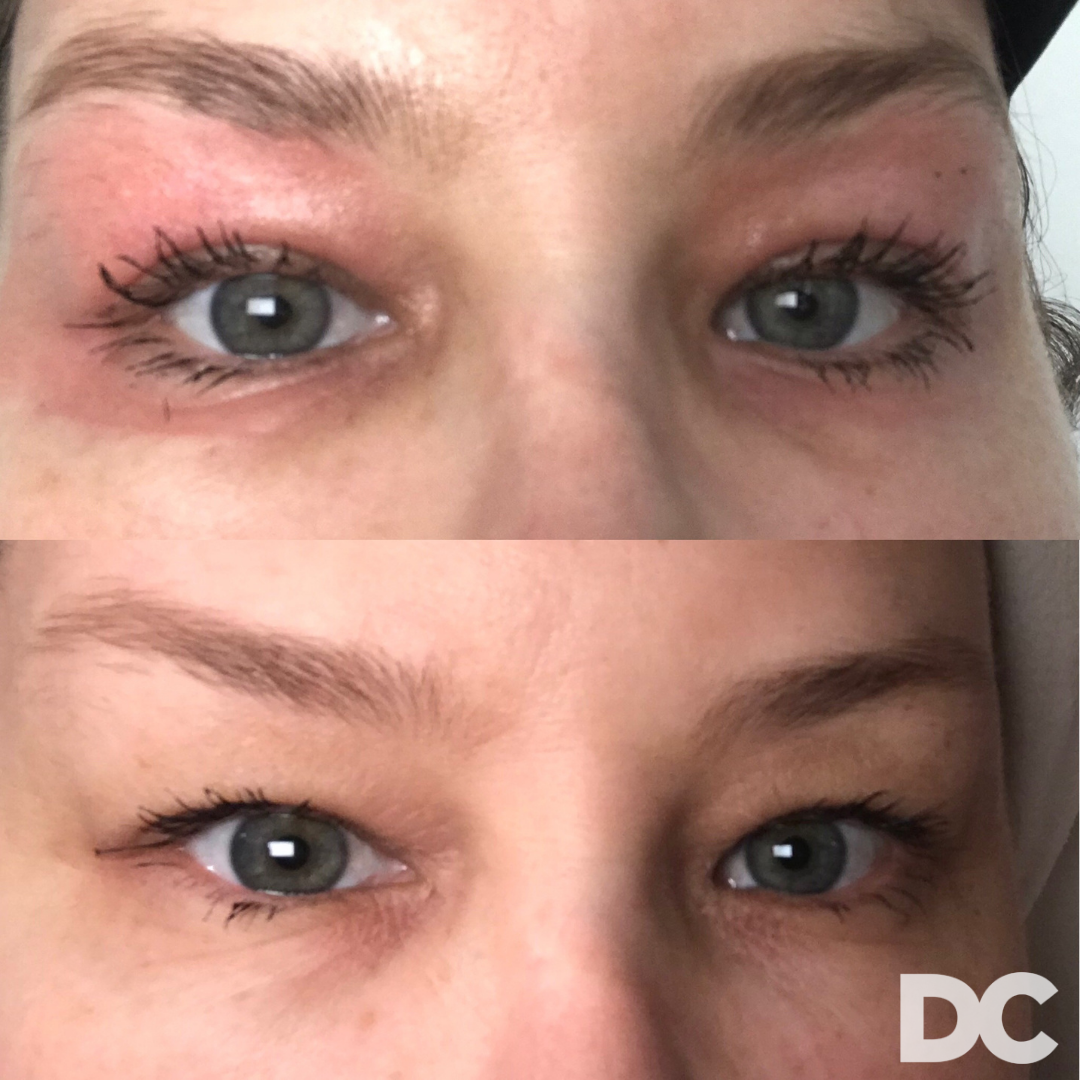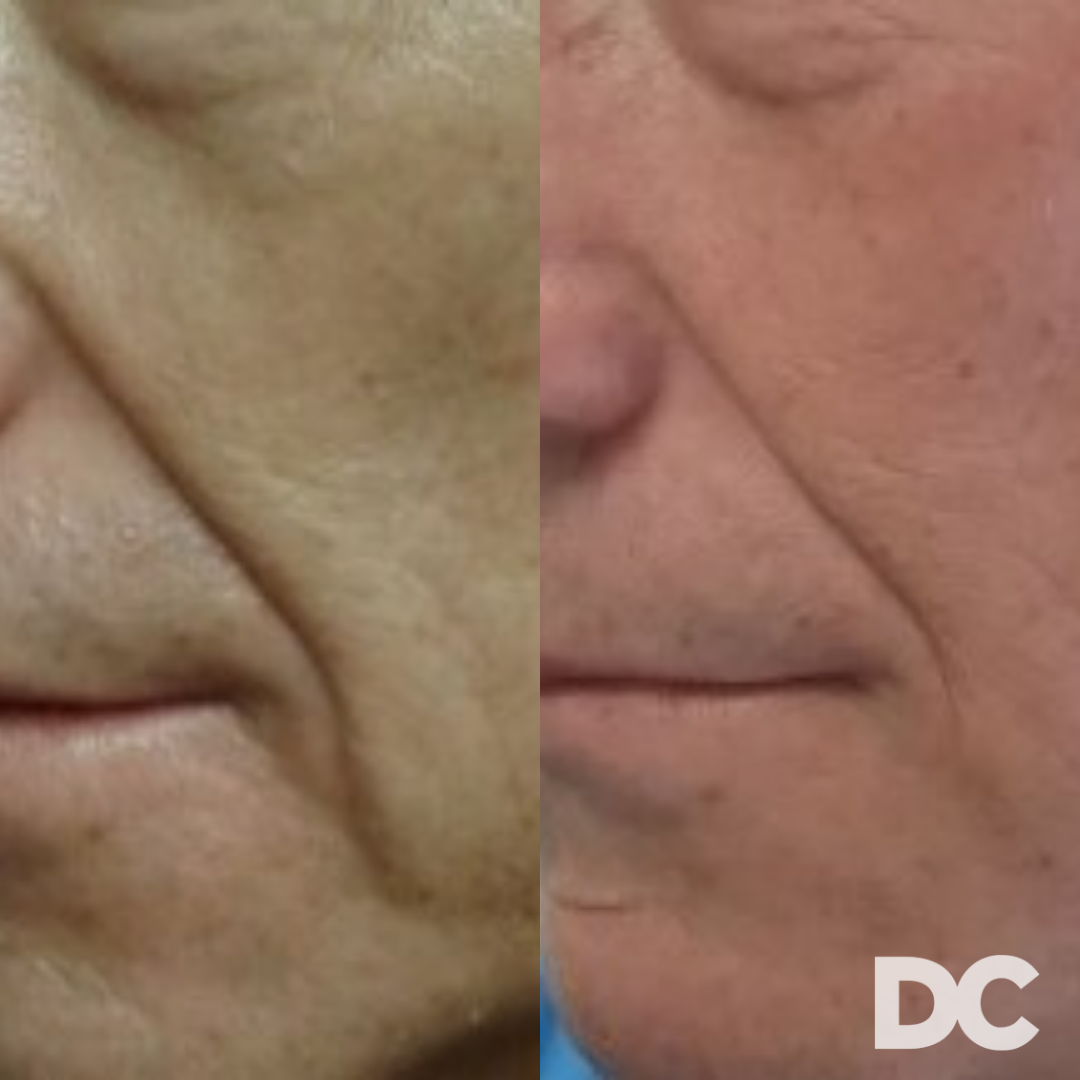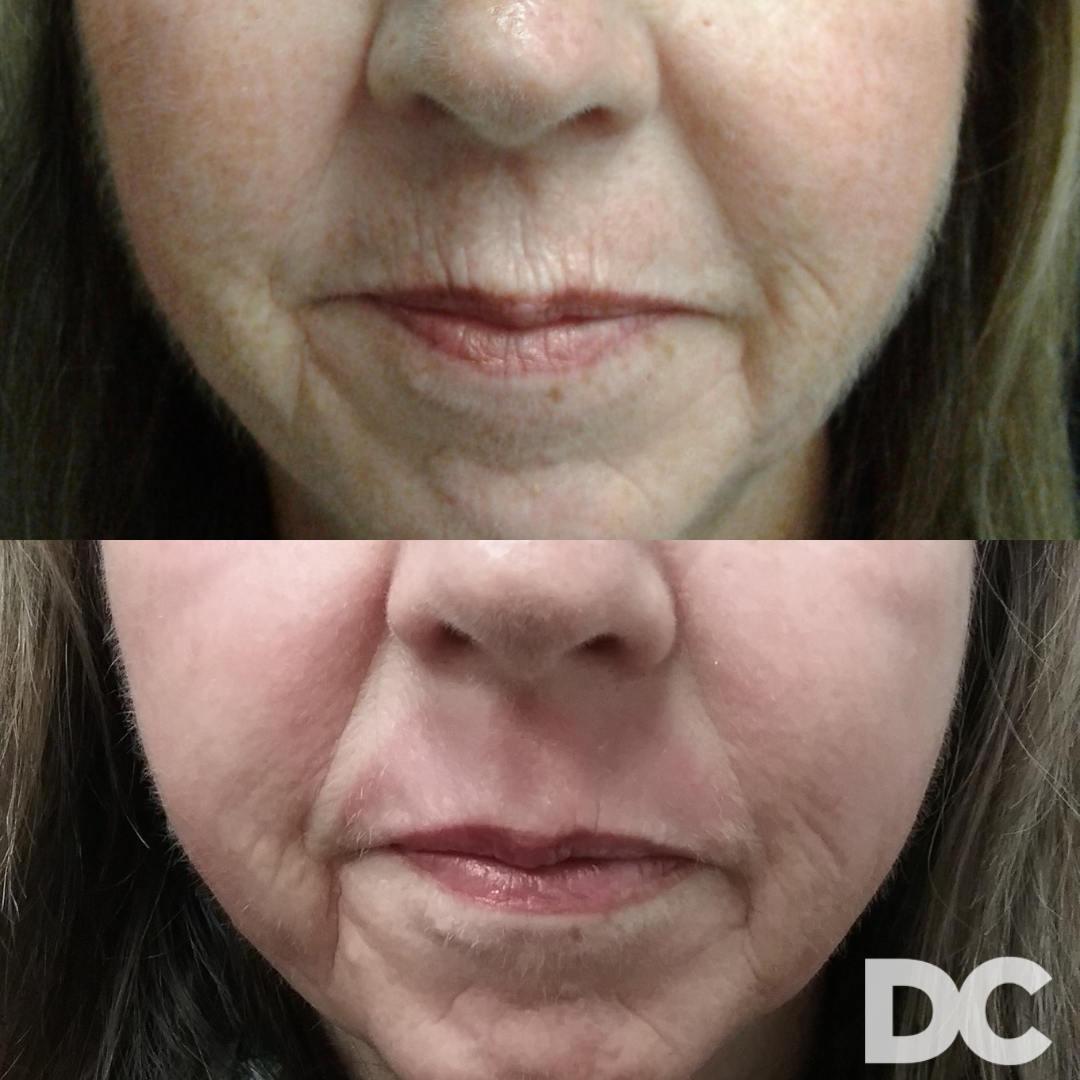 Videos
Book a free cosmetic consultation today online or by calling 204-474-1221.
The Derm Centre' team of skin professionals can recommend a personalized skin care and treatment program that is medically-safe and clinically effective for you. At each consultation, we will:
Review your skin concerns and your medical/treatment history
Conduct a thorough examination of your skin
Explain any recommended treatments, frequency and costs
Review pre and post-treatment care instructions
Answer any questions you may have to ensure you are comfortable with your treatment options