Body Fat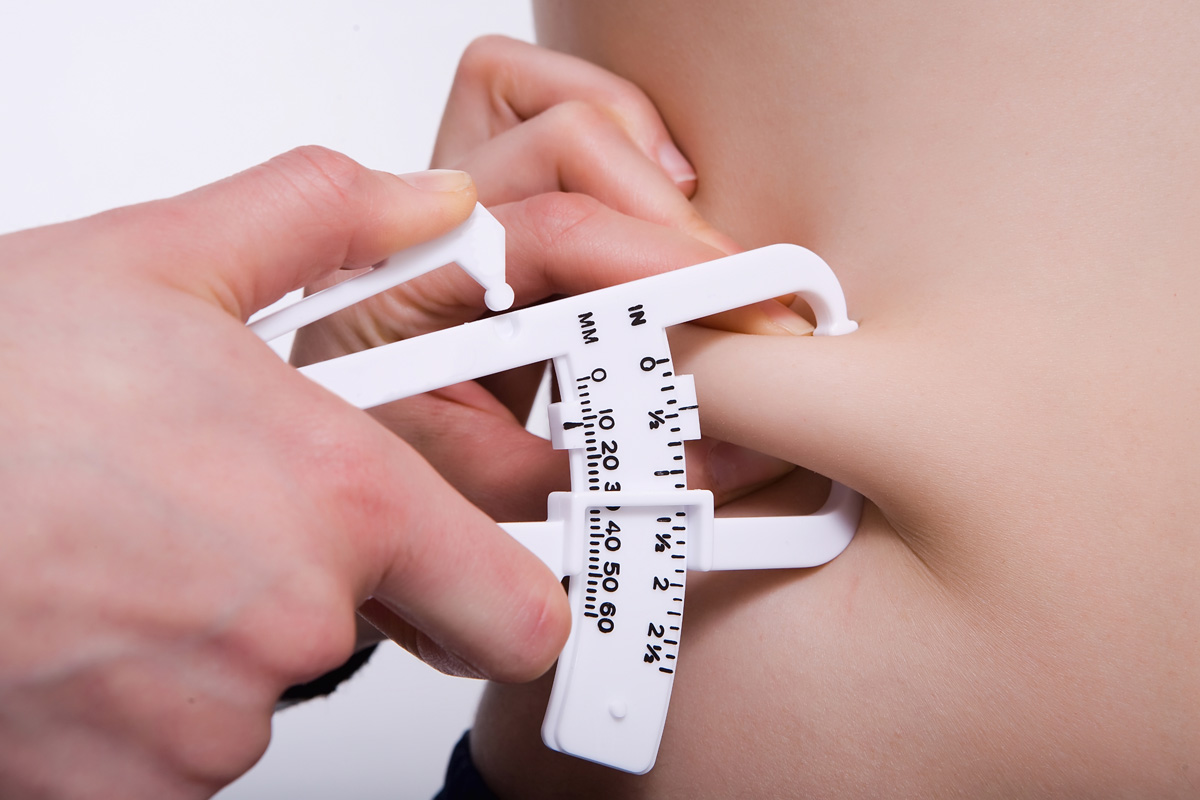 Body Fat is one of the most common concerns for men and women. We struggle to rid of it through diet and exercise, but no matter what we do, sometimes it just won't go away. We resort to throwing on an over-sized shirt to hide the dimples, and lumpy, bumpy areas instead of putting on our trunks or our favorite dress.
Say goodbye to stubborn fat!
truScuplt® 3D is the newest non-surgical, body sculpting treatment for men and women. Controlled blasts of therapeutic heat, clinicially proven to target body fat areas resistant to diet and exercise, decrease and diminish common problems like muffin tops, love handles, saddlebags, cellulite, bra-line bulge and more. TruSculpt® 3D is the ideal alternative for those who live a healthy lifestyle but have problem areas that NO-carb, NO-sugar diets nor any amount of crunches or 5K runs can resolve.
Discover a firmer, smoother, more confident you!
Watch our video and learn more about - TruSculpt® 3D Fat Reduction/Body Contouring
Book a free cosmetic consultation today online or by calling 204-474-1221.
The Derm Centre' team of skin professionals can recommend a personalized skin care and treatment program that is medically-safe and clinically effective for you. At each consultation, we will:
Review your skin concerns and your medical/treatment history
Conduct a thorough examination of your skin
Explain any recommended treatments, frequency and costs
Review pre and post-treatment care instructions
Answer any questions you may have to ensure you are comfortable with your treatment options
Before & Afters