Superficial & Deep Peels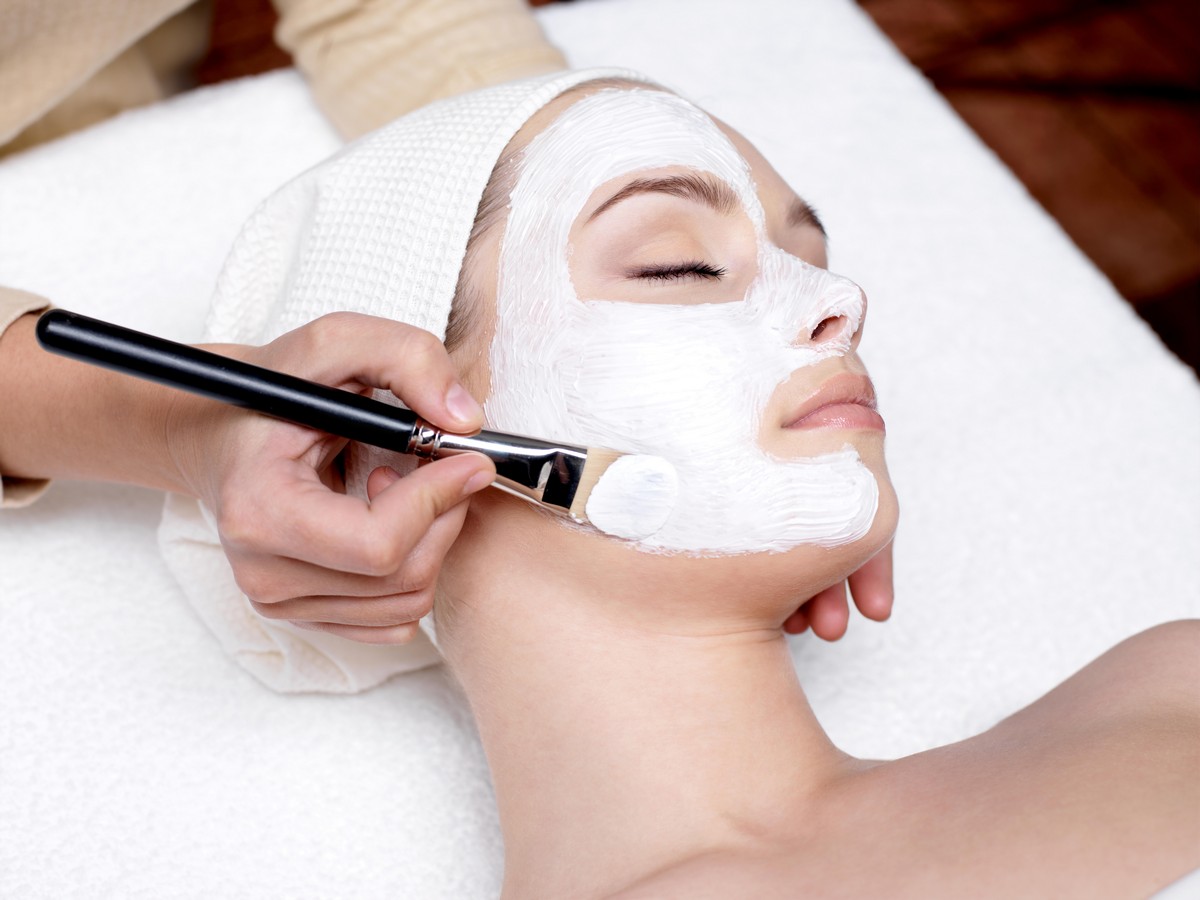 Feeling like your skin is missing its glow? Do you have fine lines and wrinkles and are looking for a way to refresh the skin?
Cosmetic peels are a safe and effective way to repair your skin, by removing dead or sun-damaged skin, other impurities and unclogging pores. Regular peels soften and brighten the skin, and will also help lighten pigment spots, tighten pores and turn over old cells on the skin surface.
Chemical peels resurface the skin to leave you feeling refreshed, with improved skin tone and texture. They can also be used to target wrinkles, and stimulate your own collagen production for a solution that lasts.
Peels are typically classified as superficial (light), or deep peels, which can be used depending on your concerns and desired results.
Superficial (light) chemical peel
Used to refresh the skin, as well as treat post-inflammatory pigmentation, hyperpigmentation, fine lines, and even help with acne. These peels address the upper layers of the skin and focus on tone and texture, and are typically done in a series of treatments for best results.
Types of peels
Glow peel
Salicylic Acid
Glycolic Acid
TCA or trichloroacetic acid
Jessner Peel
Medium chemical peels
This is a combination of peel solutions to give more results, fade wrinkles and build collagen. We use a combination of TCA and Glycolic acid or TCA and Jessner's solution for these types of peels.
Deep chemical peel
Used to treat deeper concerns such as deeper facial wrinkles, or skin that's scarred or damaged by the sun. These peels go deeper, and can even penetrate into the dermal layer to stimulate collagen production. Deep peels have more down-time with them, but offer amazing results in facial rejuvenation.
Some common alternative names for a deep peel include Hetter's peel, modified phenol peel, or phenol croton oil peel. Phenol peels are applied to deeply penetrate the middle layer of skin to remove damaged skin cells. The treatment removes moderate lines, age spots, freckles and shallow scars, while also dramatically improving the skin's appearance, texture, and laxity. Deep peels create the most collagen and softens the deepest lines while providing lasting and amazing results with only one treatment.
Types of peels
Modified Phenol of Hetter's Peel
Phenol or Croton Oil
Before and After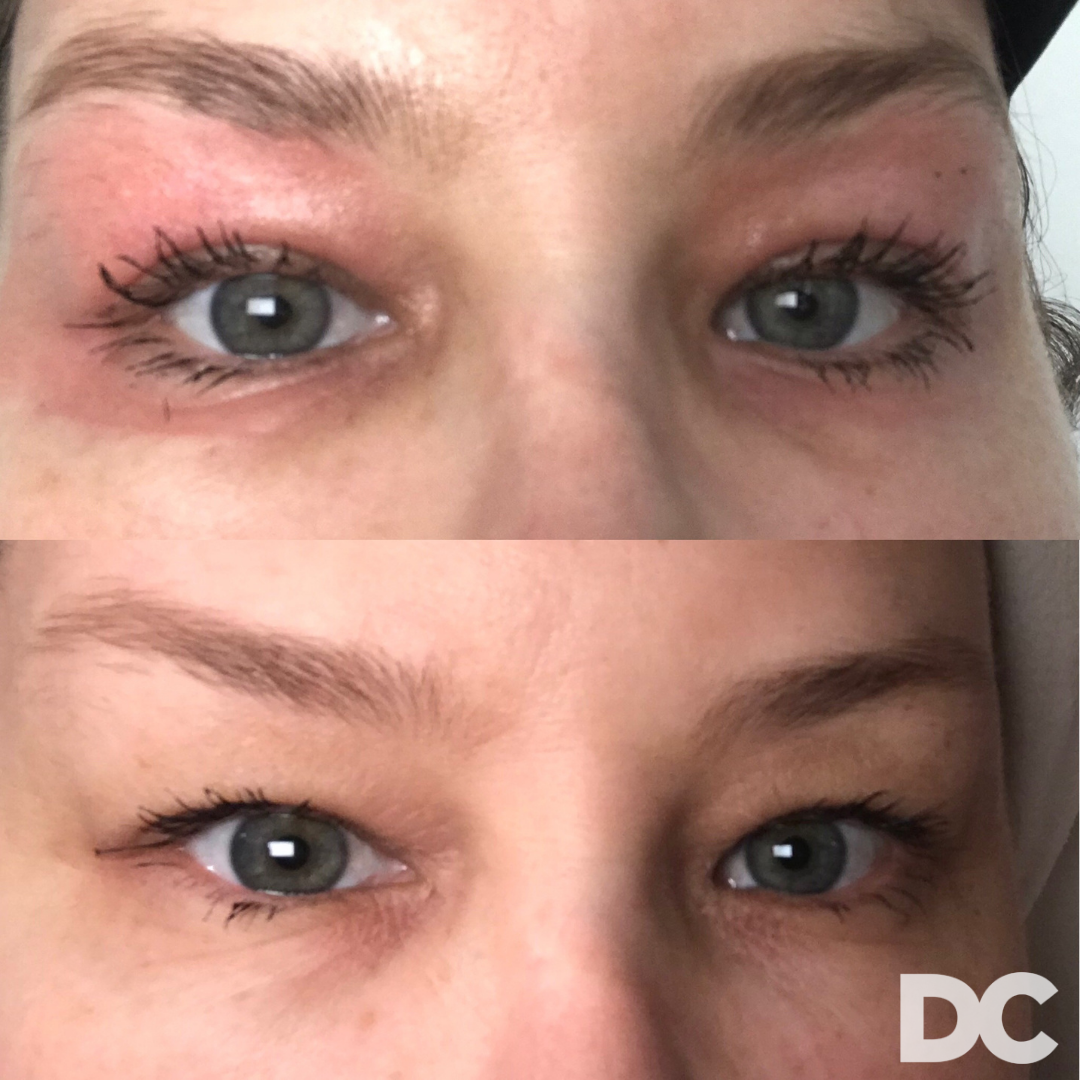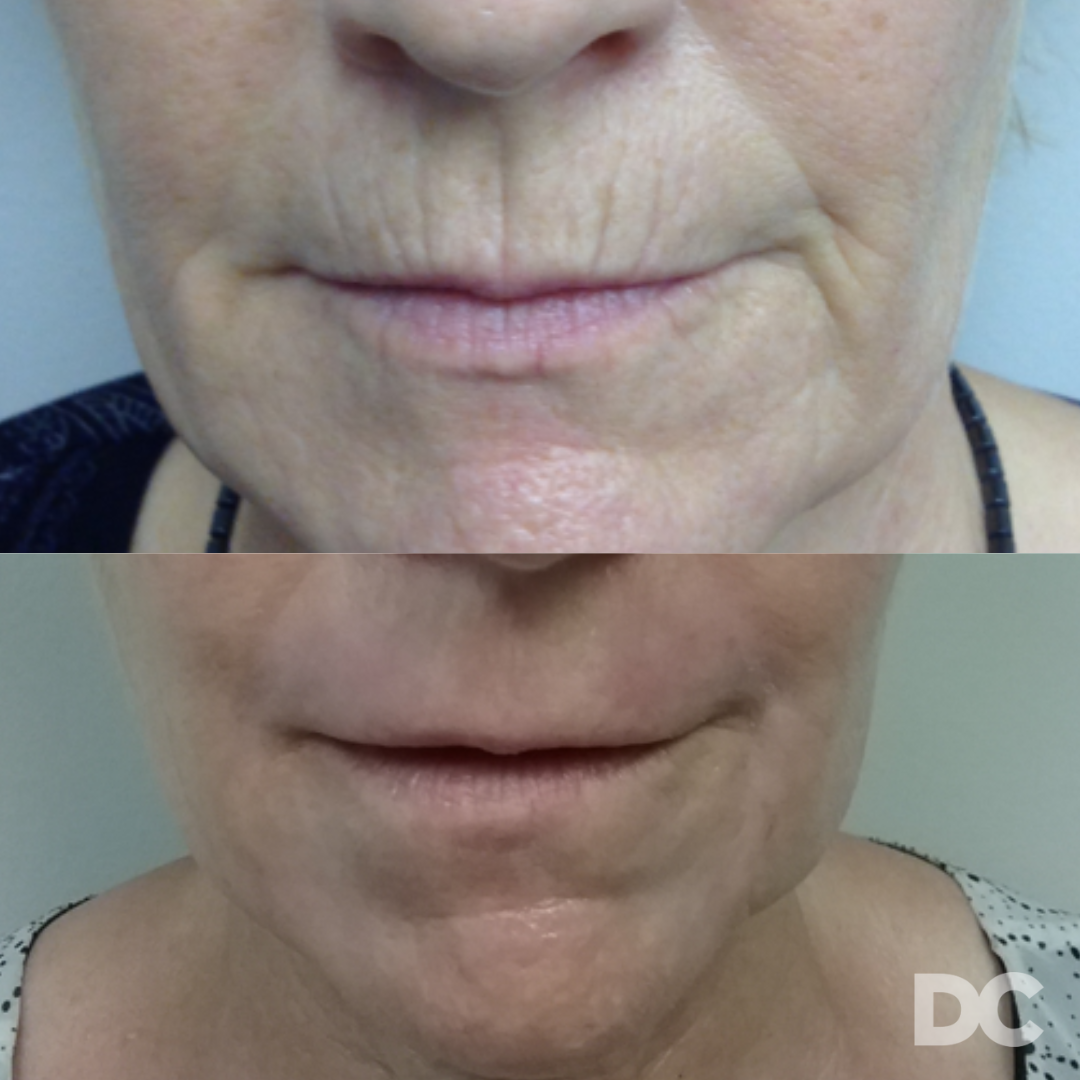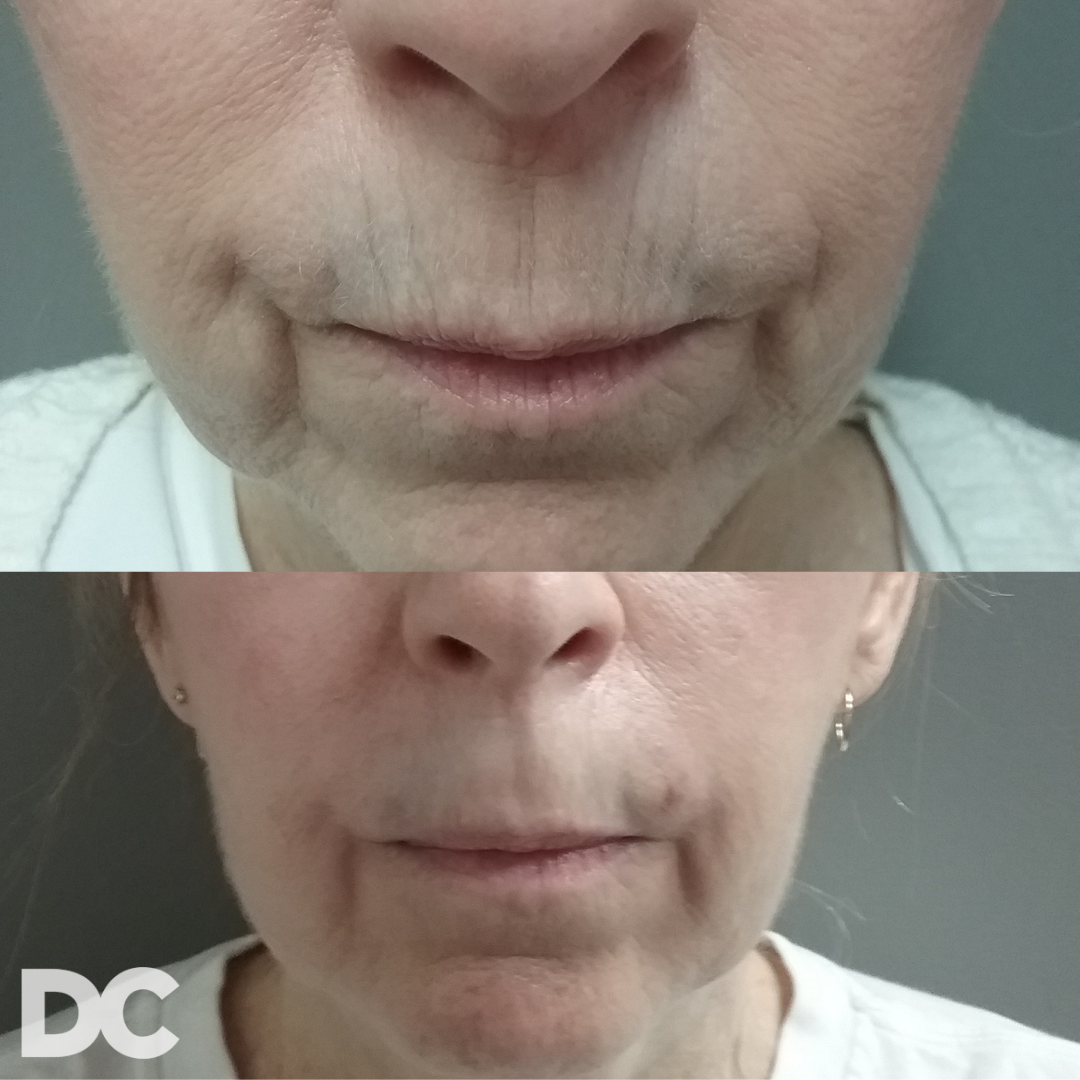 Videos
Additional Information
How does it work?
Modified phenol, Hetter's, or croton oil peels work to target deeper imperfections such as sun damage, acne scarring, and lines and wrinkles that have been etched into the skin. It can also work as a non-surgical alternative to a blepharoplasty (eye-lid surgery). This peel is also known as a "chemical facelift" because it is the deepest type of peel available and therefore has more dramatic and notable results. Deep peels remove the top layers of damaged and weathered skin to the dermal layer of the skin to reveal fresh, smooth and taut skin.
How many treatments are required?
Only one treatment is needed for amazing results for the majority of patients, but more can be done if needed.
How do I prepare for my visit?
Please read our consent form and pre and post care instructions to prepare for the treatment, to understand how to care for your skin before, during and after your treatment. It is also important to make sure you have a ride to and from the clinic. Often, a retinol cream should be used prior to the treatment to ensure the deepest penetration.
What is the downtime associated with this procedure?
Due to the amazing results that can be achieved, there is 10-14 days of downtime associated with this procedure. The area will appear red, brown and/or swollen. After 10-14 days, makeup can be used to help cover residual redness which will take longer to fade.
What are the risks?
Risks to deep peels are way lower than surgery, which is why a lot of people are opting toward this non-surgical alternative. Redness, swelling and temporary pain or discomfort is to be expected. Surgery can help with skin laxity, but does not solve the textural and wrinkling issues well. Some patients who undergo facelift surgery will also need peels or lasers to improve their skin.
Some rare side effects can include prolonged redness, bruising, more eye showing, scarring, significant change to asymmetry, darker or lighter skin colour, persistent swelling, complications requiring surgery post peel, pain, headaches, chemical burn to eye, or infection.
What are the benefits?
One of the main benefits to this type of chemical peel is that it can target lines and wrinkles that are already on our skin. Patients never look "done" or "fake" as some facelifts can do. Healing is natural and elegant. Deep peels create the most collagen and softens the deepest lines. It also provides lasting and dramatic results with only one treatment. Compared to other chemical peels and laser treatments, modified phenol, Hetter's, or croton oil peels offer remarkable improvements to the skin quality, texture and laxity, while providing natural looking results. Deep peels offer an amazing alternative to surgery, while being more cost-effective and lower-risk.
Book a free cosmetic consultation today online or by calling 204-474-1221.
The Derm Centre' team of skin professionals can recommend a personalized skin care and treatment program that is medically-safe and clinically effective for you. At each consultation, we will:
Review your skin concerns and your medical/treatment history
Conduct a thorough examination of your skin
Explain any recommended treatments, frequency and costs
Review pre and post-treatment care instructions
Answer any questions you may have to ensure you are comfortable with your treatment options