Nd Yag Laser Treatment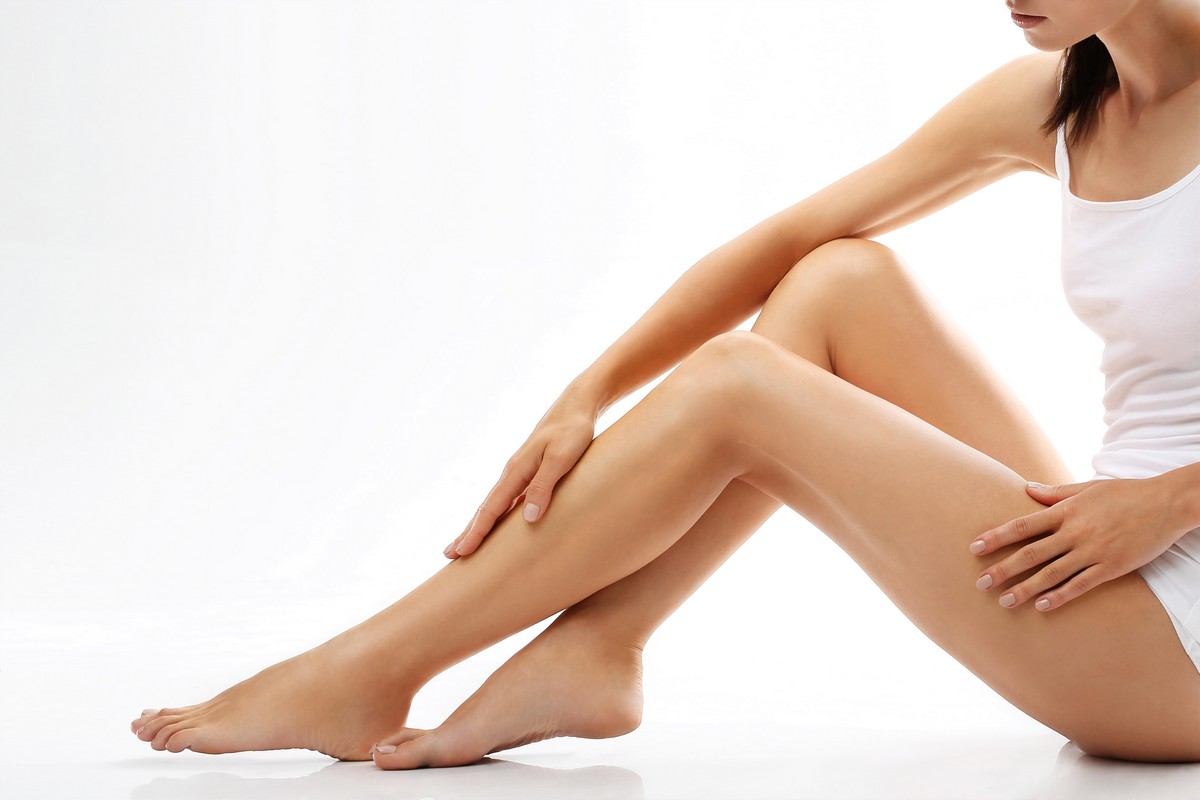 ND Yag Laser shines a coherent, monochromatic light on the surface of the skin. Its wavelength is intended to stimulate the skin cells and encourage them to repair and to treat any vascular issues in the skin.
The laser combines the ideal laser wavelength with the most flexible parameters to deliver a superior vascular laser system.
The Nd Yag laser treats a broad range of vessels from tiny spider veins to deep blue reticular veins quickly, safely and effectively.
Patients with dark, light or tanned skin can experience outstanding results with minimal bruising or blistering.
How does it work to close the vein?
The Nd Yag Laser deliver pulses of light energy which cause the blood within the vein to coagulate eventually destroying the vessel, which is later reabsorbed by your own body. Blood flow will then be redirected to veins deeper below your skin's surface where it should be. Blood Blisters or angiomas/hemangiomas respond well to the Nd Yag Laser, usually with just one or two treatments. Patients with port wine stains and other vascular lesions that have failed other laser treatments have been overwhelmed by the success of the ND Yag Laser treatment.
What can be treated with the Nd Yag?
Broken blood vessels on the face - telangiectasias
Nose veins
Spider angiomas
Hemangiomas/ angiomas
Cherry angiomas - Campbell de Morgan spots
Venous lakes - blue veins on the lip
Port Wine stains
Vascular malformations
Reticular eyelid veins
Small leg veins
How many treatments do I need?
Results vary depending on the patient and the condition that is being treated. Typically patients may need 1-3 treatments for smaller facial veins. Treatment intervals are 4-8 weeks. Larger veins or other vascular lesions may need more treatments.
Is there downtime?
Usually there is no down time. Following your treatment, some redness and bruising may occur which can easily be covered by make up if it occurs. Blistering and scarring are rare.
What can I expect when I get a treatment done?
When you come in for a treatment, we will cleanse the area that we are treating then we apply a small amount of ultrasound gel to the skin. You will wear laser safety goggles to shield your eyes. The laser hand piece will touch the skin and feel cool to protect the upper layers of the skin. You will feel some heat and the sensation of an elastic band hitting the skin when the laser is activated. The treatment only takes a few minutes and the laser exposure time only seconds. After the treatment is over we apply some Aloe Vera gel to the skin.
You should never pick the skin after treatment and always protect your skin from the sun. You will not need pain medication before, during or after treatment. The discomfort is brief and minimal, lasting only seconds.
You can wash your face as normal and put make up on right away.
If you need another treatment we recommend waiting 4-8 weeks in between treatments.
Book a free cosmetic consultation today online or by calling 204-474-1221.
The Derm Centre' team of skin professionals can recommend a personalized skin care and treatment program that is medically-safe and clinically effective for you. At each consultation, we will:
Review your skin concerns and your medical/treatment history
Conduct a thorough examination of your skin
Explain any recommended treatments, frequency and costs
Review pre and post-treatment care instructions
Answer any questions you may have to ensure you are comfortable with your treatment options