Eyebrow/Eyelid Sagging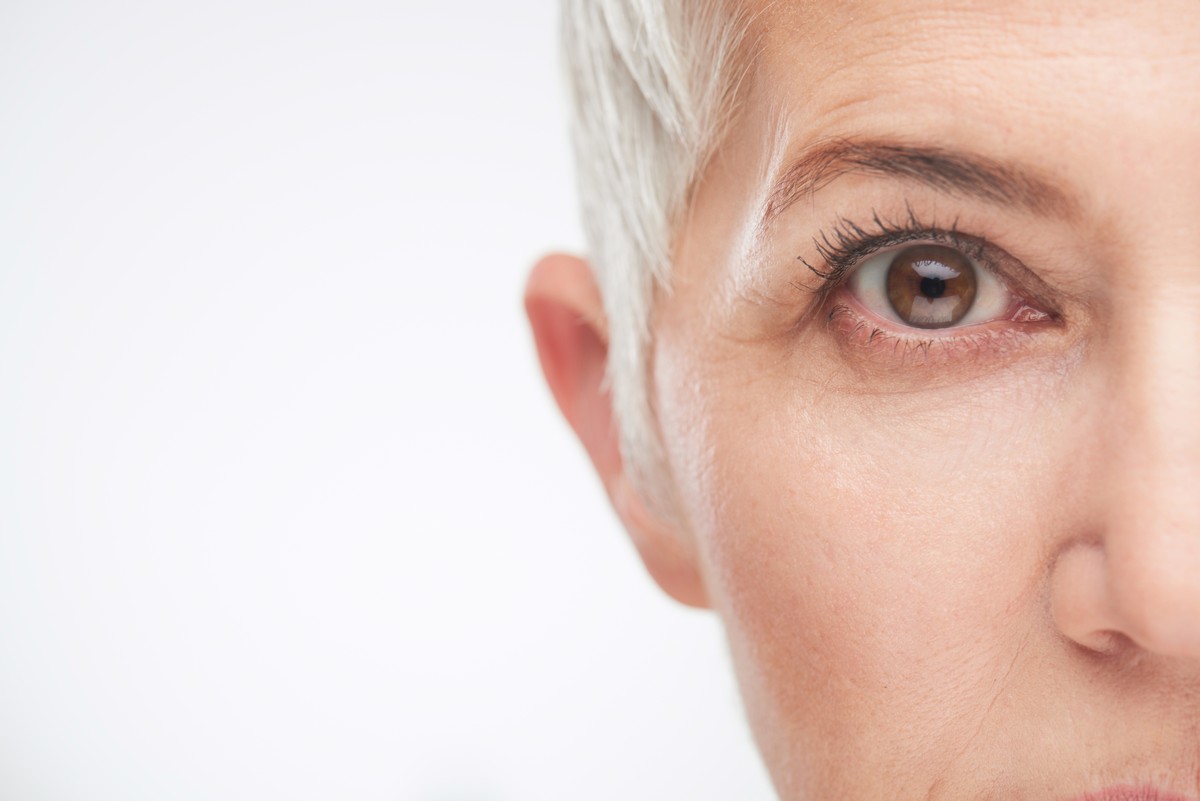 With aging, we can begin to develop loose and sagging skin above the eyes, also known as hooding. This can make us appear tired and older than we are or feel. Thankfully, there is now a safe and effective alternative to surgery - a non-surgical blepharoplasty which can help to tighten and lift the skin that causes this hooding.
Potential treatments
Before and After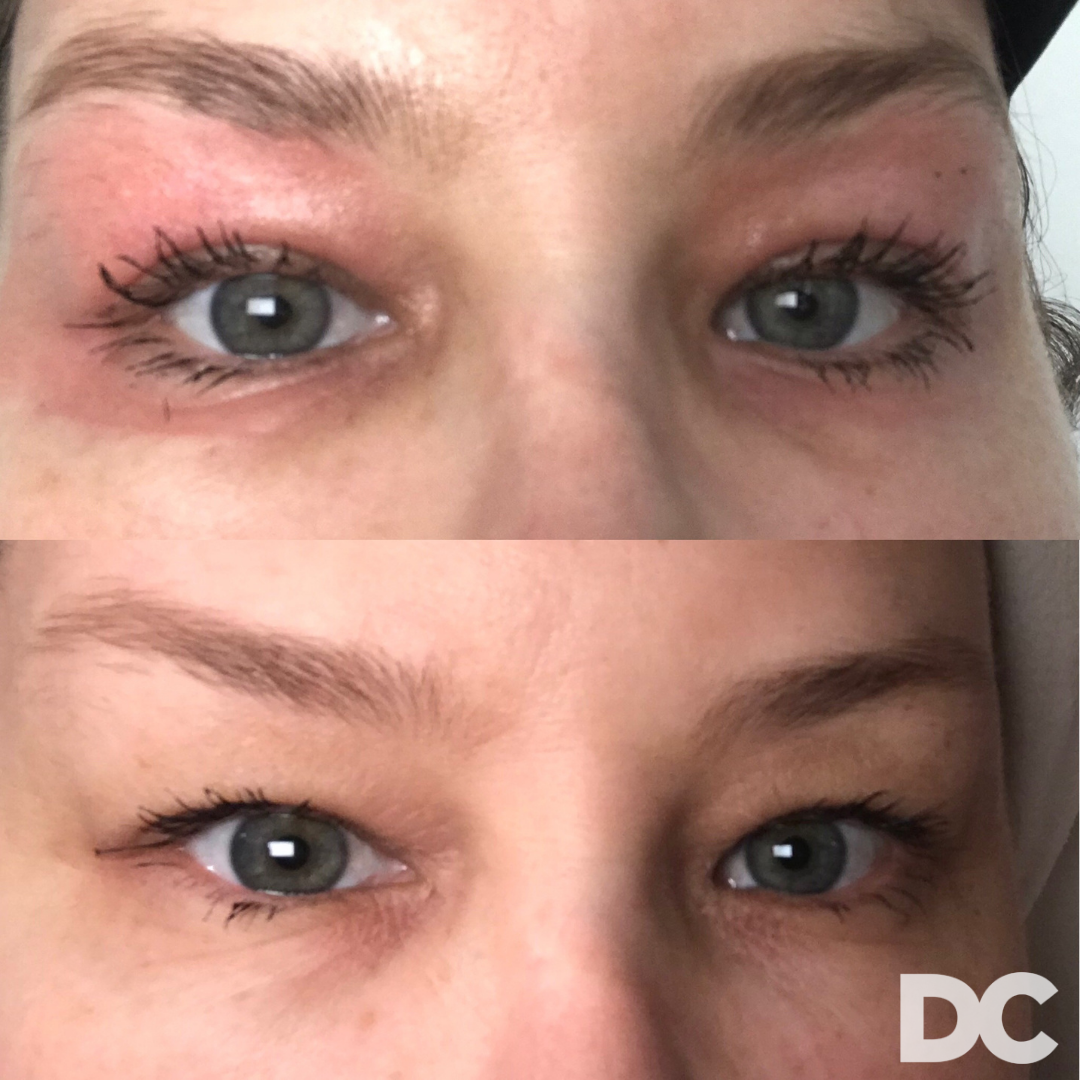 Videos
Book a free cosmetic consultation today online or by calling 204-474-1221.
The Derm Centre' team of skin professionals can recommend a personalized skin care and treatment program that is medically-safe and clinically effective for you. At each consultation, we will:
Review your skin concerns and your medical/treatment history
Conduct a thorough examination of your skin
Explain any recommended treatments, frequency and costs
Review pre and post-treatment care instructions
Answer any questions you may have to ensure you are comfortable with your treatment options