VISIA® Skin Analysis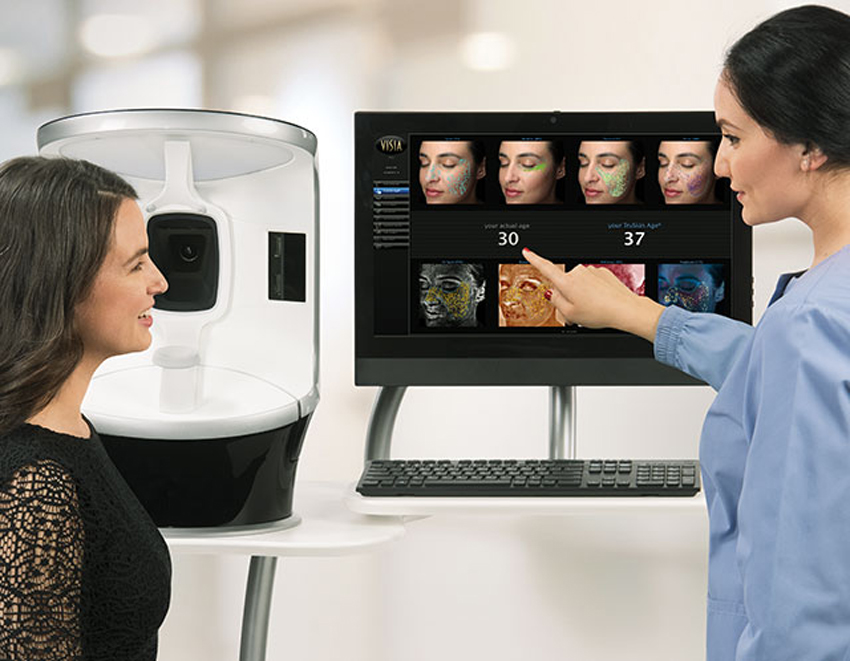 Are you wondering how your skin has held up over the years? Do you want to know your TruSkin age?
The VISIA® allows for an in-depth analysis of your individual facial characteristics, making it possible to benefit from rejuvenation and skin care programs planned for your specific complexion.
View the different layers of the skin to show UV damage, brown spots, red spots, wrinkles, pores, skin texture and porphyrins, while discussing solutions to improve the overall quality of your skin from one of our experienced consultants.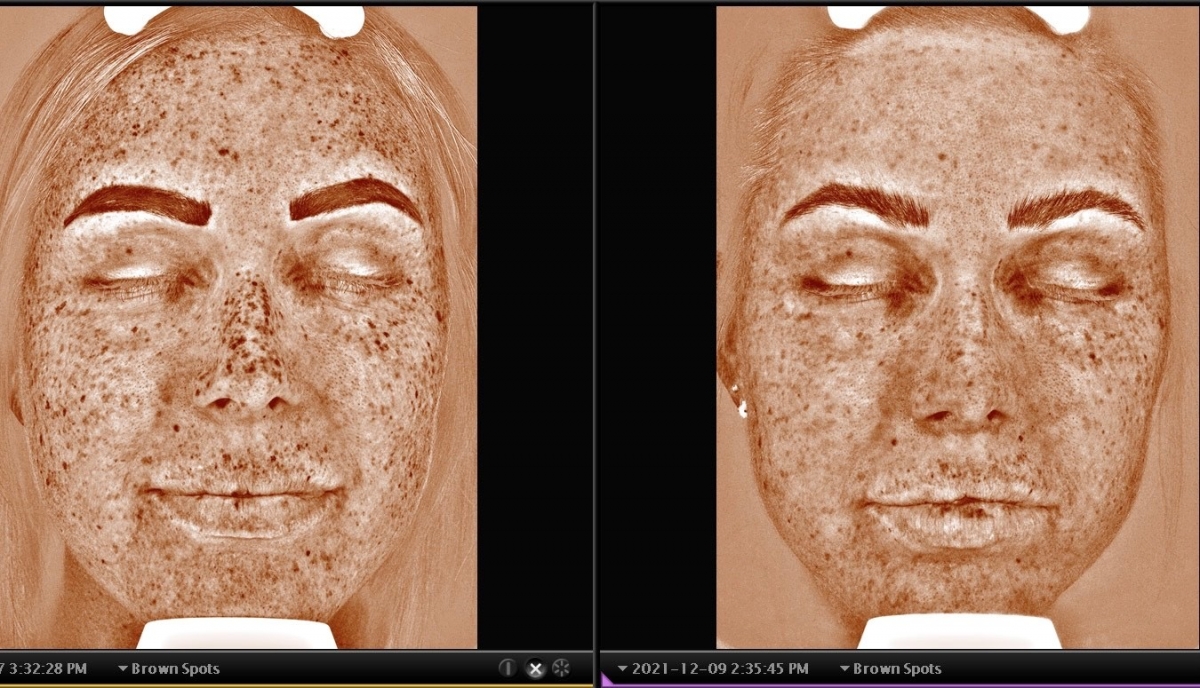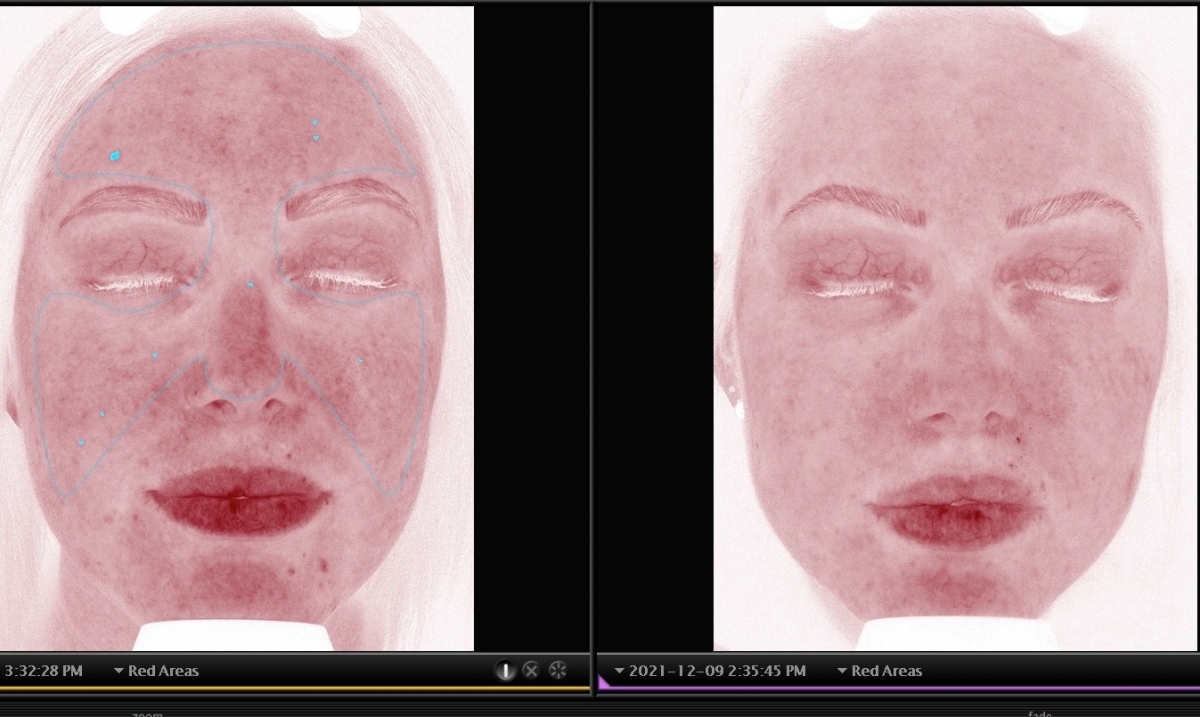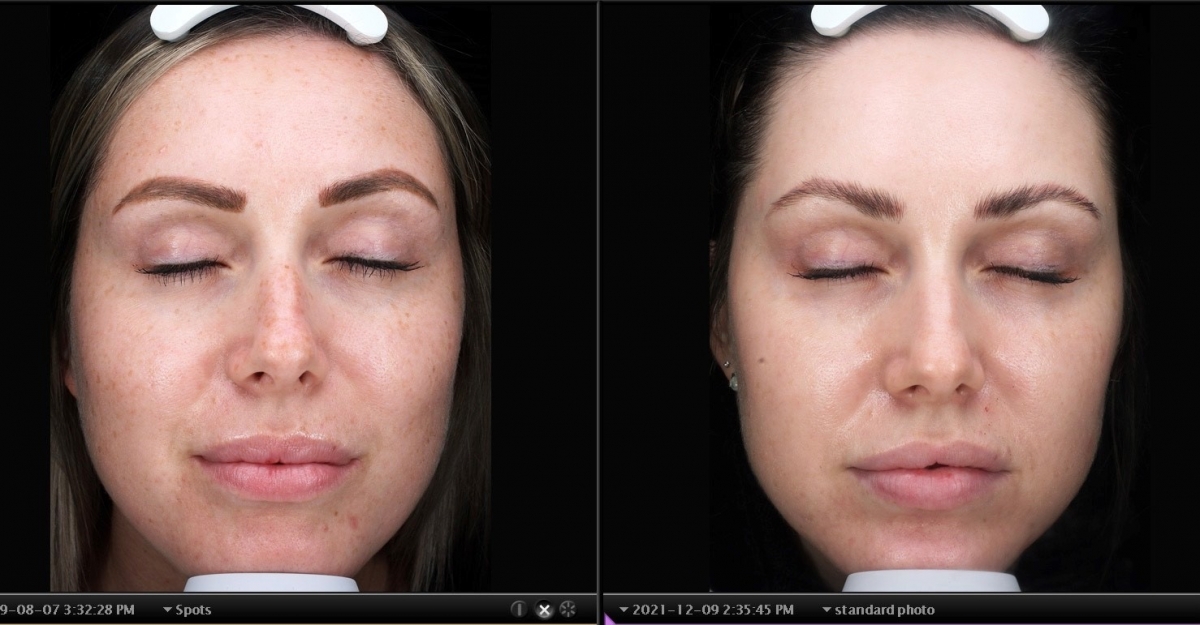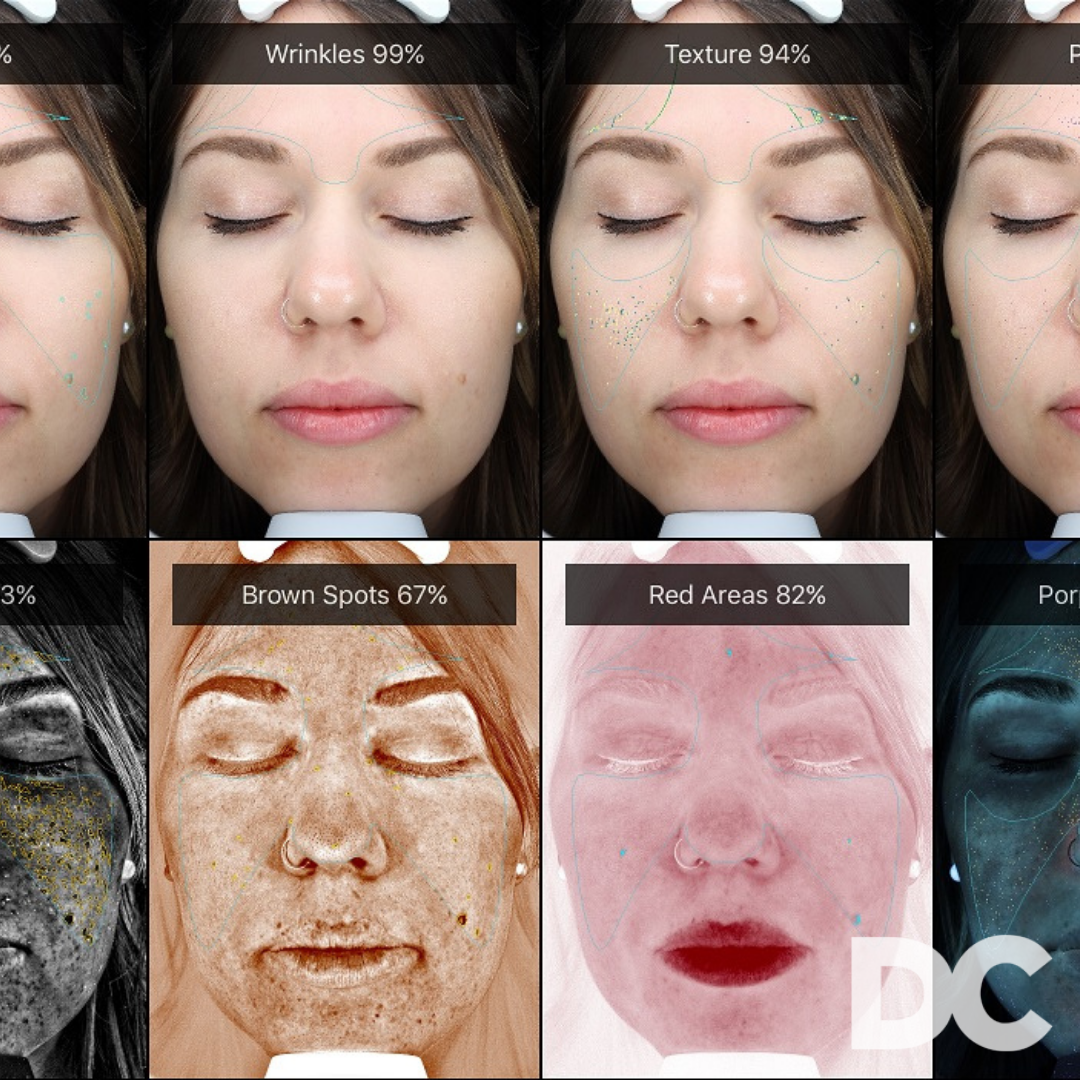 Book a free cosmetic consultation today online or by calling 204-474-1221.
The Derm Centre' team of skin professionals can recommend a personalized skin care and treatment program that is medically-safe and clinically effective for you. At each consultation, we will:
Review your skin concerns and your medical/treatment history
Conduct a thorough examination of your skin
Explain any recommended treatments, frequency and costs
Review pre and post-treatment care instructions
Answer any questions you may have to ensure you are comfortable with your treatment options