For LBGTQ+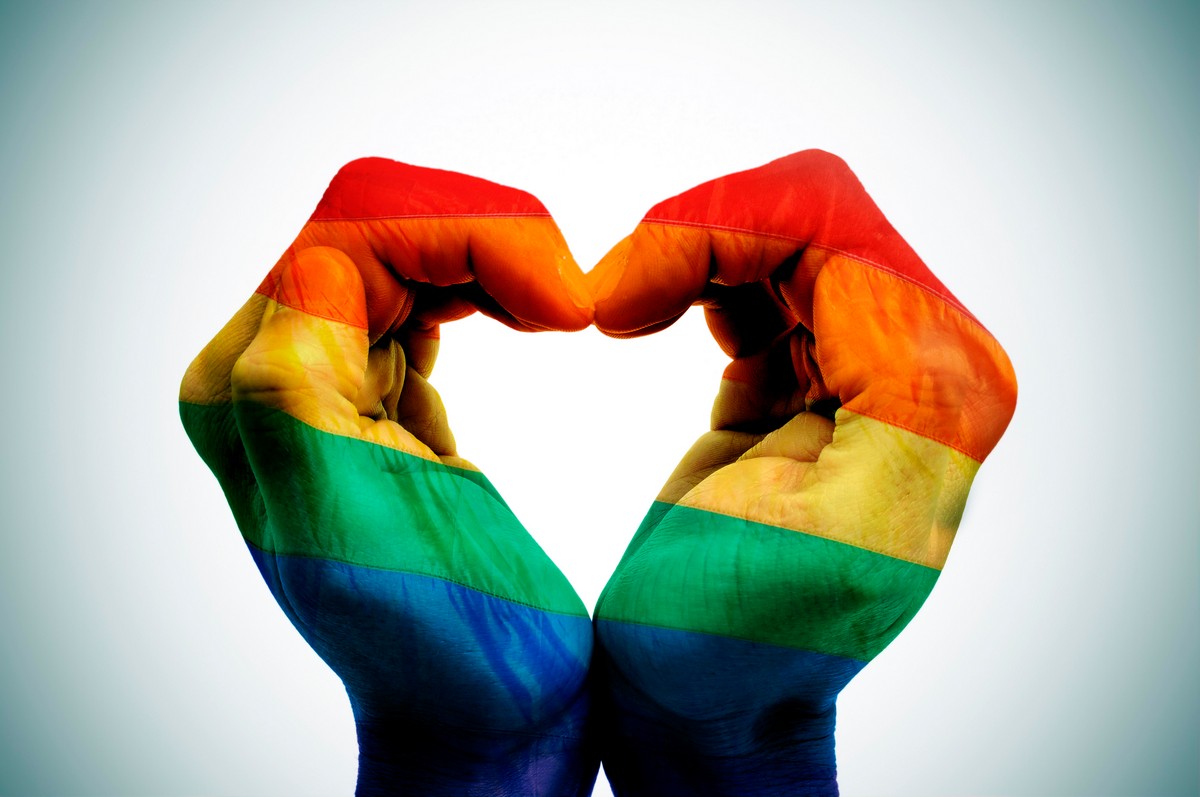 At The Derm Centre, we strive to be inclusive towards all people, regardless of race or gender. We want our clinic to be a place that is accepting and welcoming to all.
Some of the most common services our LGBTQ+ patients ask about are:
Hair Removal
Neuromodulators
Dermal Fillers
Facial Shaping
Jaw and Chin Enhancement
Hair Removal
While body hair is natural, excess hair can often be a source of self-consciousness for anyone. Luckily, you can dramatically reduce the amount of excessive and unwanted body hair with quick and effective treatments that will have you feeling more confident in your own skin.
Potential treatments
Neuromodulators
Neuromodulators are proteins that block nerve stimulation in muscles. It is used to help relax the muscles that cause unwanted wrinkles, giving you a more relaxed, and refreshed appearance. Deep frown lines can virtually disappear or soften in appearance, as well as other wrinkles such as crow's feet, forehead lines, bunny lines (nose lines), vertical lip lines, chin dimpling and necklace lines. Dr. Taraska has been successfully injecting neuromodulators since 1998.
Dermal Fillers
Juvederm®, Restylane®, Saphya, Teosyal Belotero
Feeling like you're starting to look older but not quite sure why? Are you noticing some sagging, or that your youthful fullness has decreased? Looking for a more defined jaw, or fuller lips?
Decreased production of hyaluronic acid and collagen in your body over time results in a loss of volume and elasticity in your skin. The effects are more sagging and wrinkling particularly in the cheeks, around the nose and lower face. Dermal fillers restore volume, re-contour your face and revitalizing your skin - giving you a natural and more youthful appearance.
These fillers are all hyaluronic acid based. Hyaluronic acid is a substance that is found naturally in the body. As we age, we begin to lose fat, collagen, elastin and bone, which causes sagging and folds. Dermal fillers are injected in the areas that we lose volume, to re-establish the foundation of your face, and restore that volume loss. The effects of hyaluronic acid dermal filler is seen immediately, and has been shown to stimulate the body's own collagen production, making it an extremely valuable treatment in the short-term as well as the long-term.
Further to anti-aging, dermal fillers are an amazing way to non-surgically enhance the facial structure. Whether it's the lips, nose, jawline, or chin, dermal fillers can be the solution to achieving your desired facial aesthetic.
Facial Shaping
Some patients want their face to look slimmer and some want their face to look naturally fuller. If you are looking to slim the face, we can add volume to key areas, and neuromodulators to the masseters and salivary glands to relax them, which will accentuate the face shape and make it appear thinner. For those looking to define the jaw or the chin, we can add dermal fillers to help create a more defined and prominent chin and jawline.
Before and After