Our Mission
Your top choice for nonsurgical cosmetic treatments & medical dermatology!
Choosing the right aesthetic physician is your mission. Doing esthetics RIGHT is our mission. When done properly, as at our clinic, no one knows exactly what you've had done but that you look naturally, elegant!
A Dermatologist is YOUR skin expert!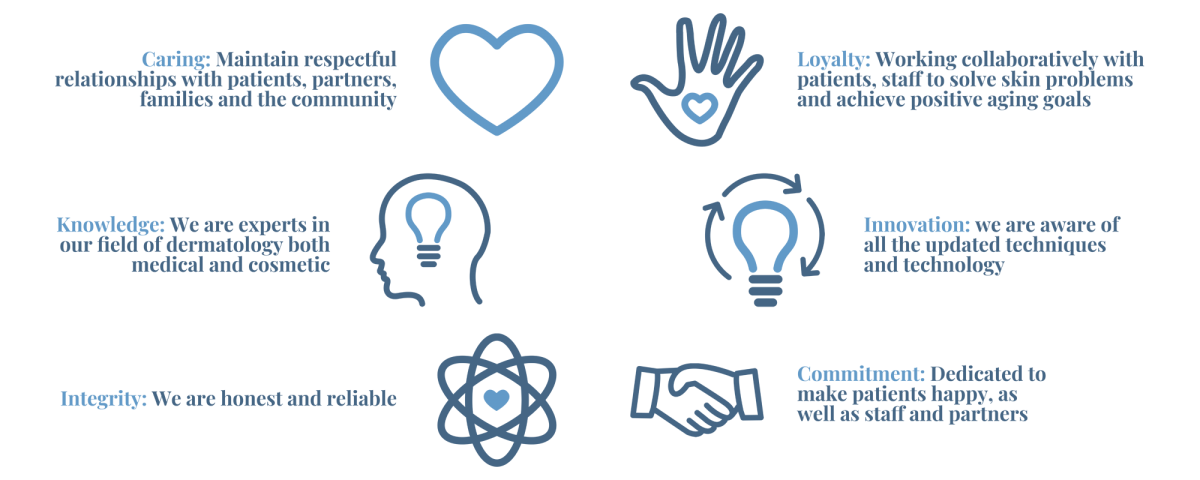 Experienced, trusted knowledge, integrity and a caring attitude