Eyelashes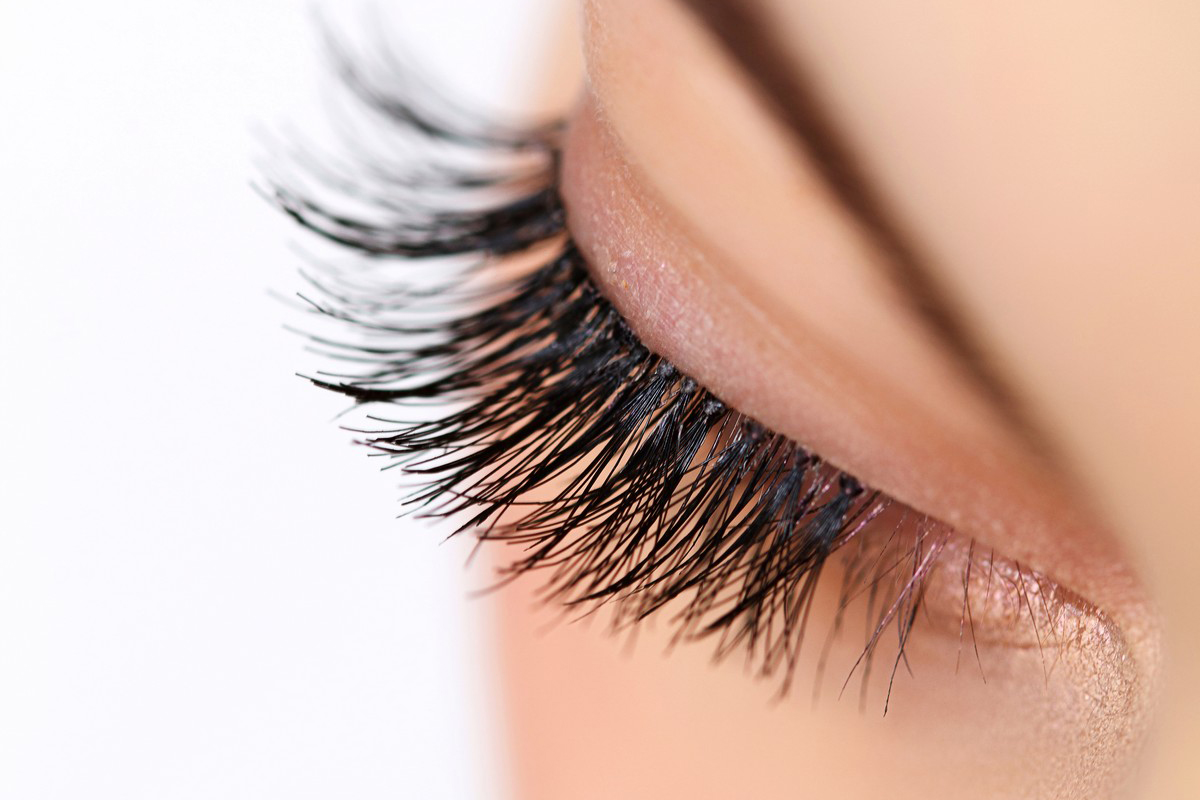 As we get older, our eyelashes can start to thin and fall. This is a condition known as hypotrichosis of the eyelashes and is very common. Fortunately, there are is a safe and effective solution that will have you batting those beautiful long lashes in no time.
Potential treatments
Before and After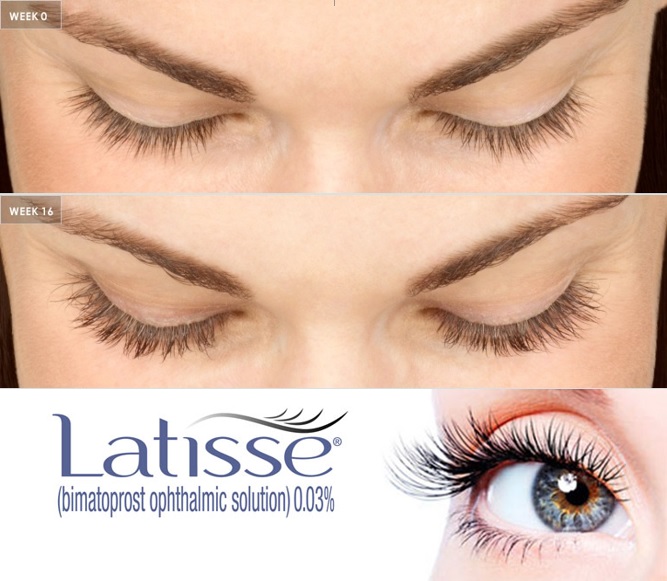 Book a free cosmetic consultation today online or by calling 204-474-1221.
The Derm Centre' team of skin professionals can recommend a personalized skin care and treatment program that is medically-safe and clinically effective for you. At each consultation, we will:
Review your skin concerns and your medical/treatment history
Conduct a thorough examination of your skin
Explain any recommended treatments, frequency and costs
Review pre and post-treatment care instructions
Answer any questions you may have to ensure you are comfortable with your treatment options