Acne Scars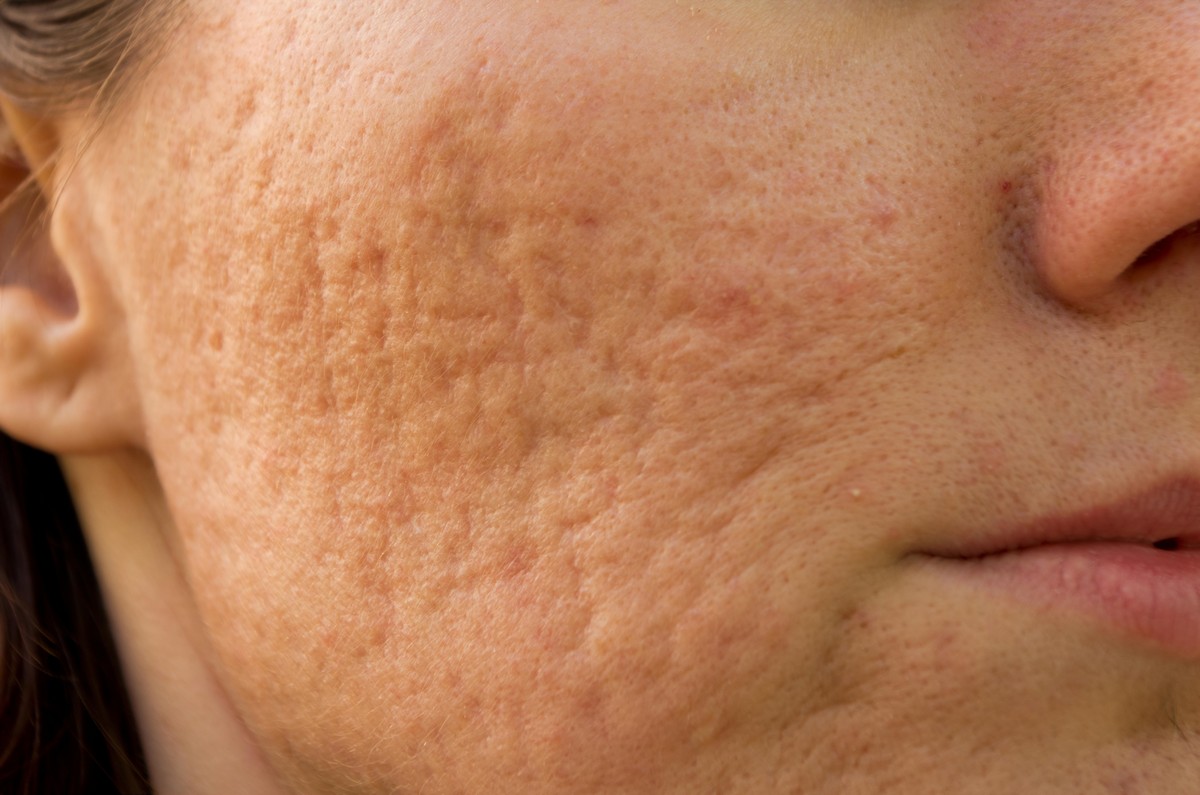 After acne has cleared, sometimes scarring is left behind. Typical types of scars include ice pick scars, boxcar scars, rolling scars, and post-inflammatory hyperpigmentation. These scars can sometimes cause as much distress as the acne itself. Luckily, there are several treatments available to help to correct scarring.
Potential treatments
Additional treatment options
Subsicion Surgical Treatment
Before and After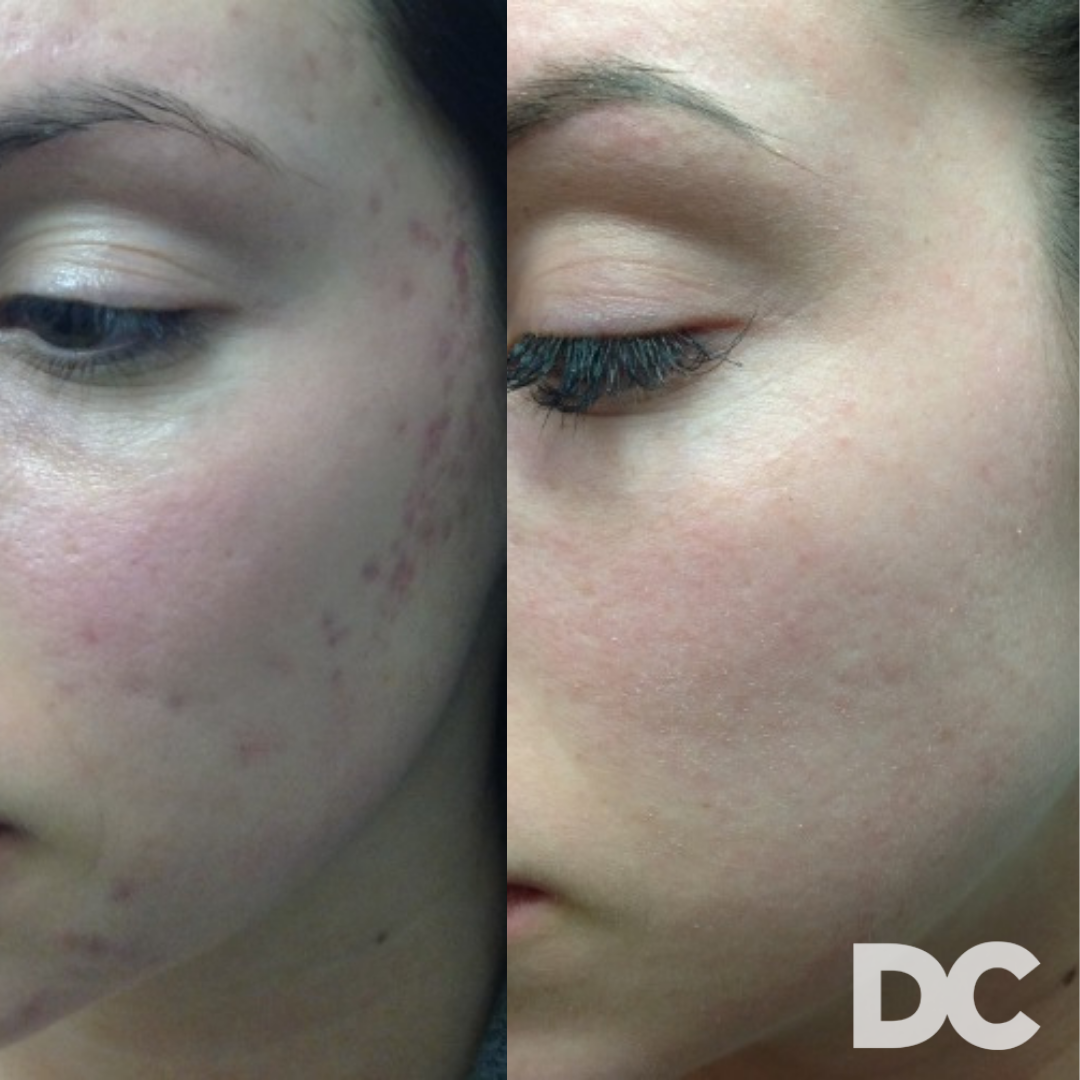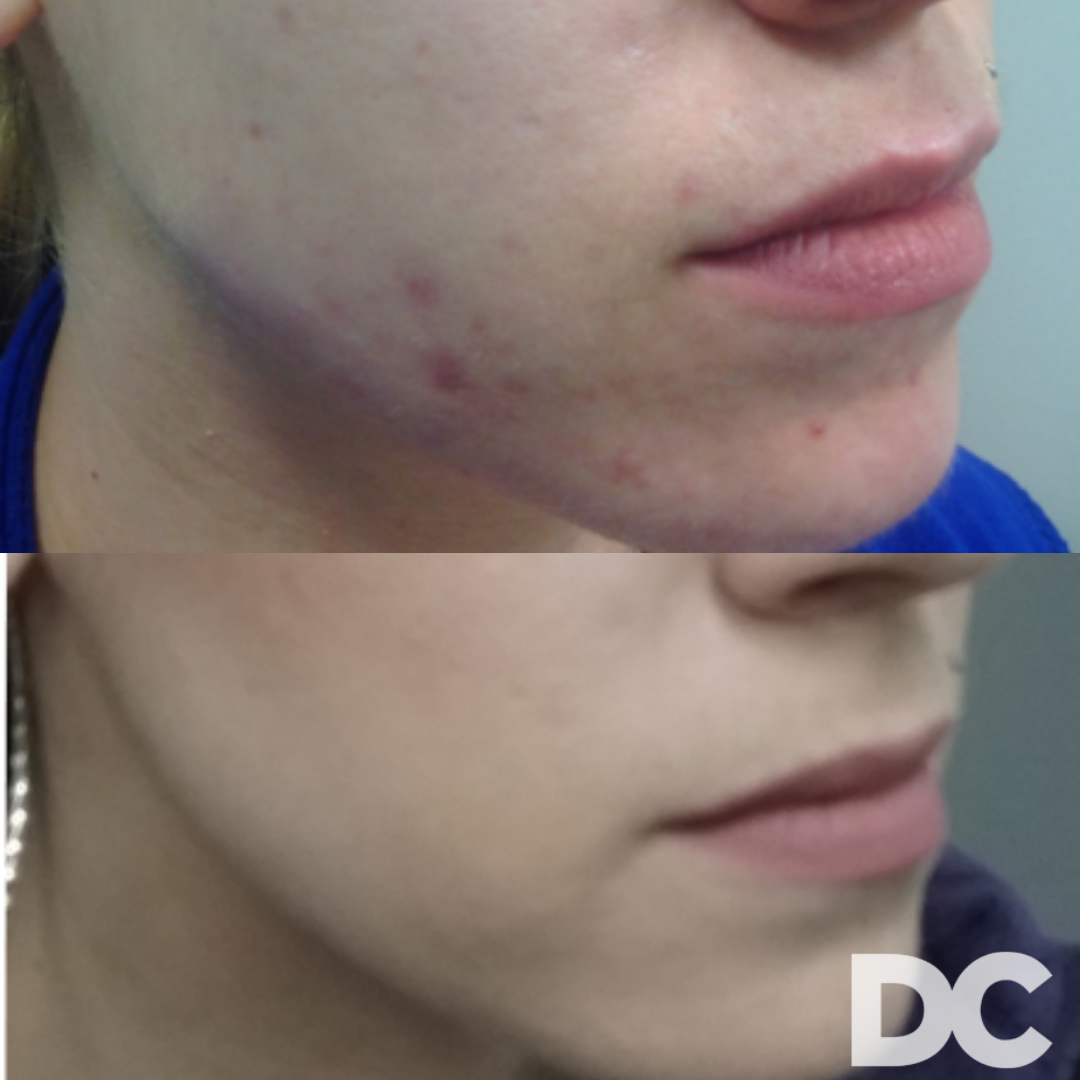 Videos
Additional Information
What to avoid?
Picking and Squeezing: Pus and bacteria will move deeper into the skin resulting in more skin damage.
Sun: UV rays darken scars and slow the healing process. Use Sunscreen with SPF 30 and zinc oxide, and wear protective clothing.
Book a free cosmetic consultation today online or by calling 204-474-1221.
The Derm Centre' team of skin professionals can recommend a personalized skin care and treatment program that is medically-safe and clinically effective for you. At each consultation, we will:
Review your skin concerns and your medical/treatment history
Conduct a thorough examination of your skin
Explain any recommended treatments, frequency and costs
Review pre and post-treatment care instructions
Answer any questions you may have to ensure you are comfortable with your treatment options