Sun Damage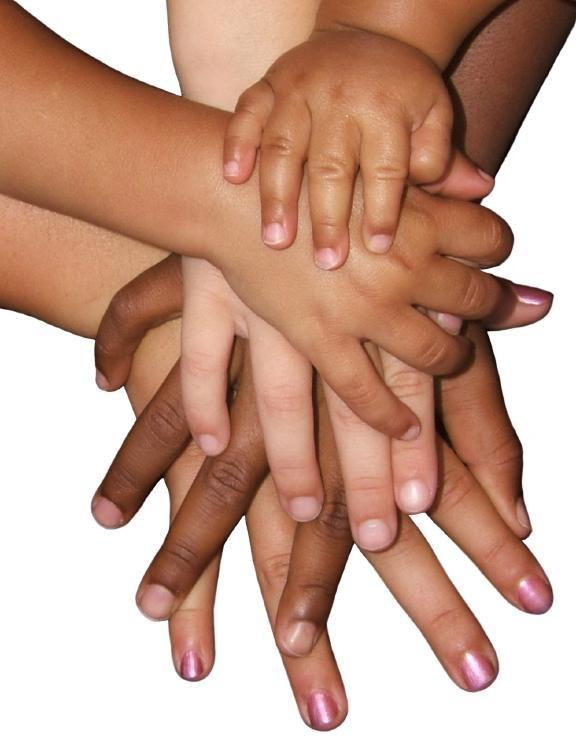 Sun exposure stimulates the production of melanin, a dark pigment in the epidermis or top layer of the skin. Melanin protects the other layers of the skin from sun damage. Over time and with exposure to the sun, your skin increases production of melanin to protect itself; and as it does this, the uneven increase in melanin creates the dark spots on your skin. The sun can also cause a permanent dilation of small blood vessels, giving your skin a mottled, reddish appearance.
People with a dark complexion naturally have more protection than those with a lighter one, but they can still experience sun damage including irregular pigmentation and wrinkles.
Potential treatments
Brown Spots
Additional treatment options
Red Spots, Broken Blood Vessels

Book a free cosmetic consultation today online or by calling 204-474-1221.
The Derm Centre' team of skin professionals can recommend a personalized skin care and treatment program that is medically-safe and clinically effective for you. At each consultation, we will:
Review your skin concerns and your medical/treatment history
Conduct a thorough examination of your skin
Explain any recommended treatments, frequency and costs
Review pre and post-treatment care instructions
Answer any questions you may have to ensure you are comfortable with your treatment options