Juvéderm®
Juvéderm® is a type of dermal filler made of hyaluronic acid, which occurs naturally in the body and retains water under the skin to smooth away lines, restore lost volume and maintain skin hydration. Visualize your treatment with Juvéderm® at the Derm Centre in Winnipeg before you book your appointment with this tool.
Hyaluronic acid acts like a sponge with its primary function to bind and absorb water, which creates volume in the face. Juvéderm® uses hyaluronic acid (HA), a naturally-occurring sugar found in your body. It combines with the water in your skin to instantly smooth lines and wrinkles, enhance lips, and restore lost volume to the cheeks and jaw-line. It has been shown in studies that hyaluronic acid facial fillers can even naturally stimulate collagen production in your skin which leads to more volume and correction.
Additional Information
Why choose Juvéderm® ?
*Source Juvéderm® website, August 2013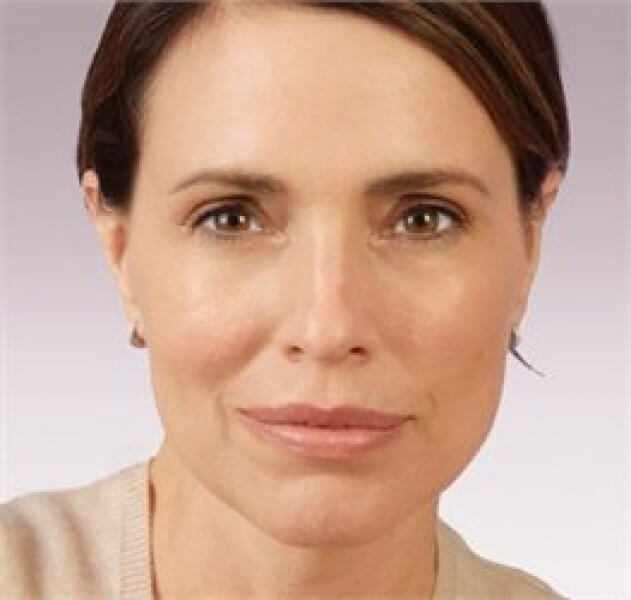 Juvéderm® is a safe and effective non-surgical option for refreshing your appearance. Currently, there are several varieties of facial fillers on the market, but the patented formulation in Juvéderm® offers you several facial rejuvenation benefits.
Smooth, natural looking results. Juvéderm® contains a smooth consistency gel. Unlike other hyaluronic acid (HA) facial fillers made of granular bead-like gels, the smooth formulation of Juvéderm® provides results that look and feel very natural.
Clinically proven to last up to a year with a single treatment.
Comfortable treatment experience. Juvéderm® XC (extra comfort) contains lidocaine - an effective localized pain reliever. This formulation provides an injection experience that is gentle and comfortable, so you can feel good during and after treatment.
Immediate results. Juvéderm® provides an instant improvement in the areas treated. Most patients require only one treatment to achieve optimal wrinkle smoothing or volume enhancement.
Quick and easy procedure. Unlike a face lift, Juvéderm® is a non-surgical, healthcare professional-administered treatment that can generally be performed in only 15 to 60 minutes (depending on the areas treated) with minimal recovery or downtime.
Reversible and biodegradable. A further advantage of Juvéderm® is that the treatment is reversible. If you don't like the results, you can return to your pre-filler appearance. HA fillers are biodegradable, meaning the gel breaks down over time and disappears, unnoticed, from your body.
Proven safe and effective. Juvéderm® has been approved by Health Canada and is also the first HA facial filler that has demonstrated effectiveness in persons of colour.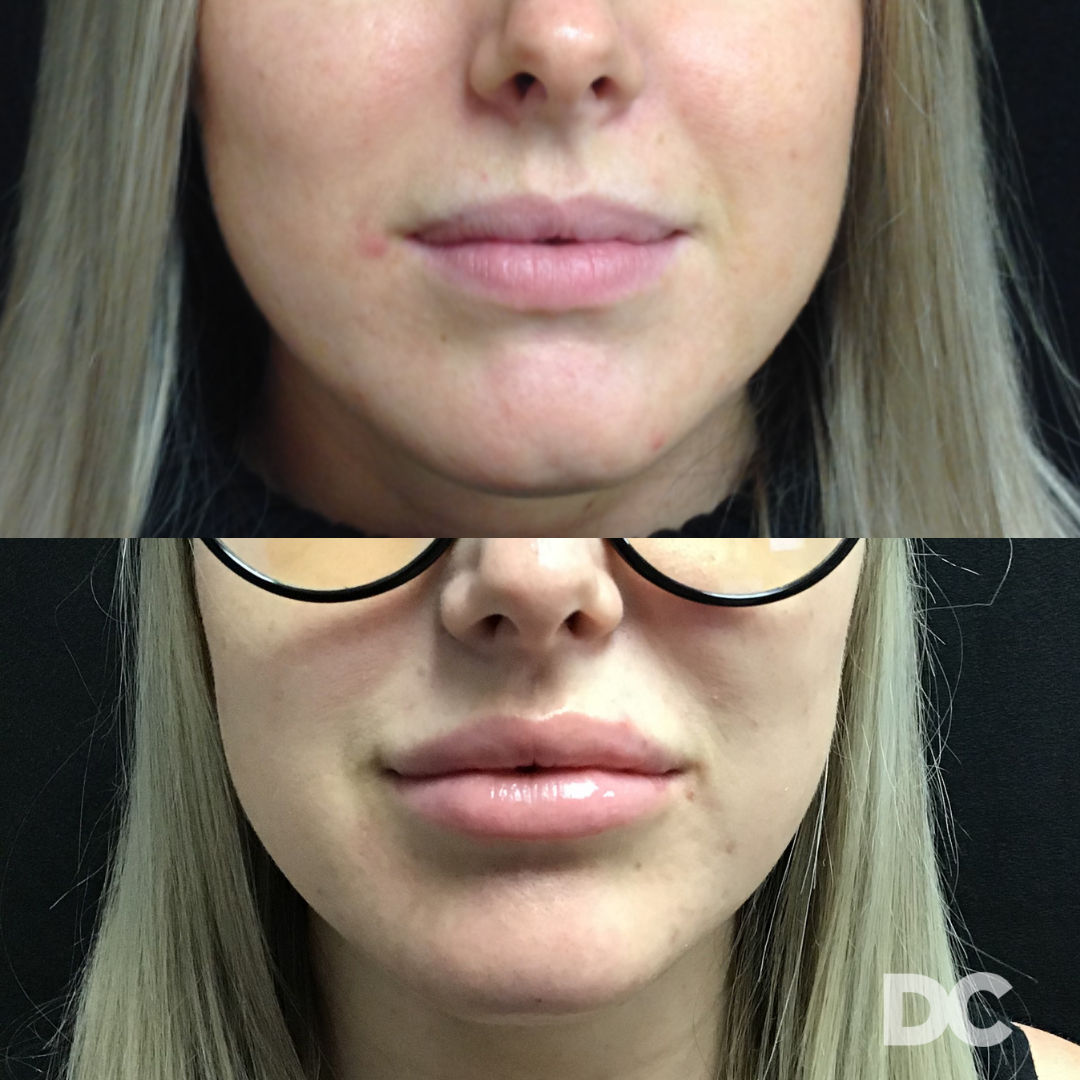 Book a free cosmetic consultation today online or by calling 204-474-1221.
The Derm Centre' team of skin professionals can recommend a personalized skin care and treatment program that is medically-safe and clinically effective for you. At each consultation, we will:
Review your skin concerns and your medical/treatment history
Conduct a thorough examination of your skin
Explain any recommended treatments, frequency and costs
Review pre and post-treatment care instructions
Answer any questions you may have to ensure you are comfortable with your treatment options