Feature Refinement & Accentuation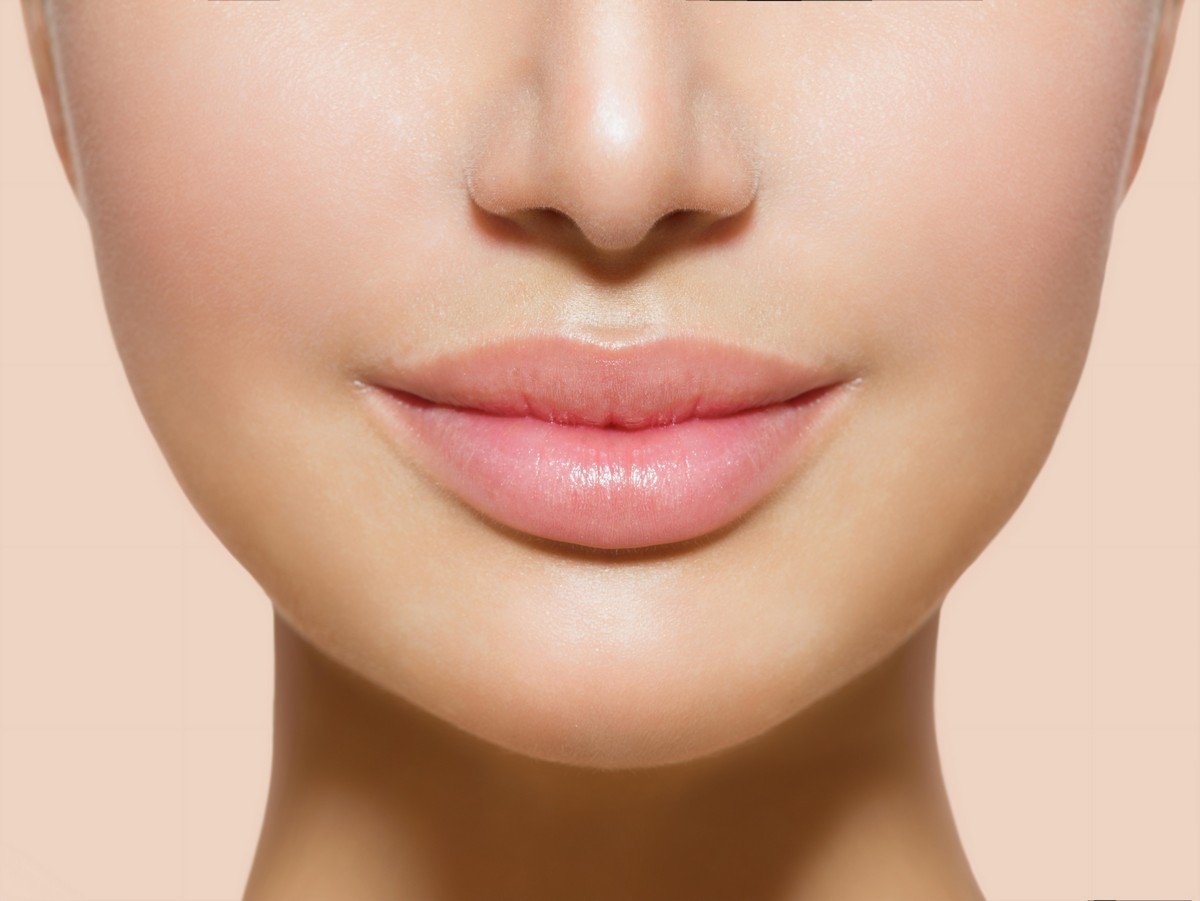 We are all asymmetric but some more than others. We can refine some minor irregularities to have more balanced features. We achieve refinement of certain weaknesses that you noticed such as shaping the nose , creating fuller lips, lifting an eyebrow, slimming the face, making a stronger jaw or chin. Our top priority is to make your featured their best but maintain natural proportions thereby achieving the best natural results base on scientific proportions.
Potential treatments
Before and After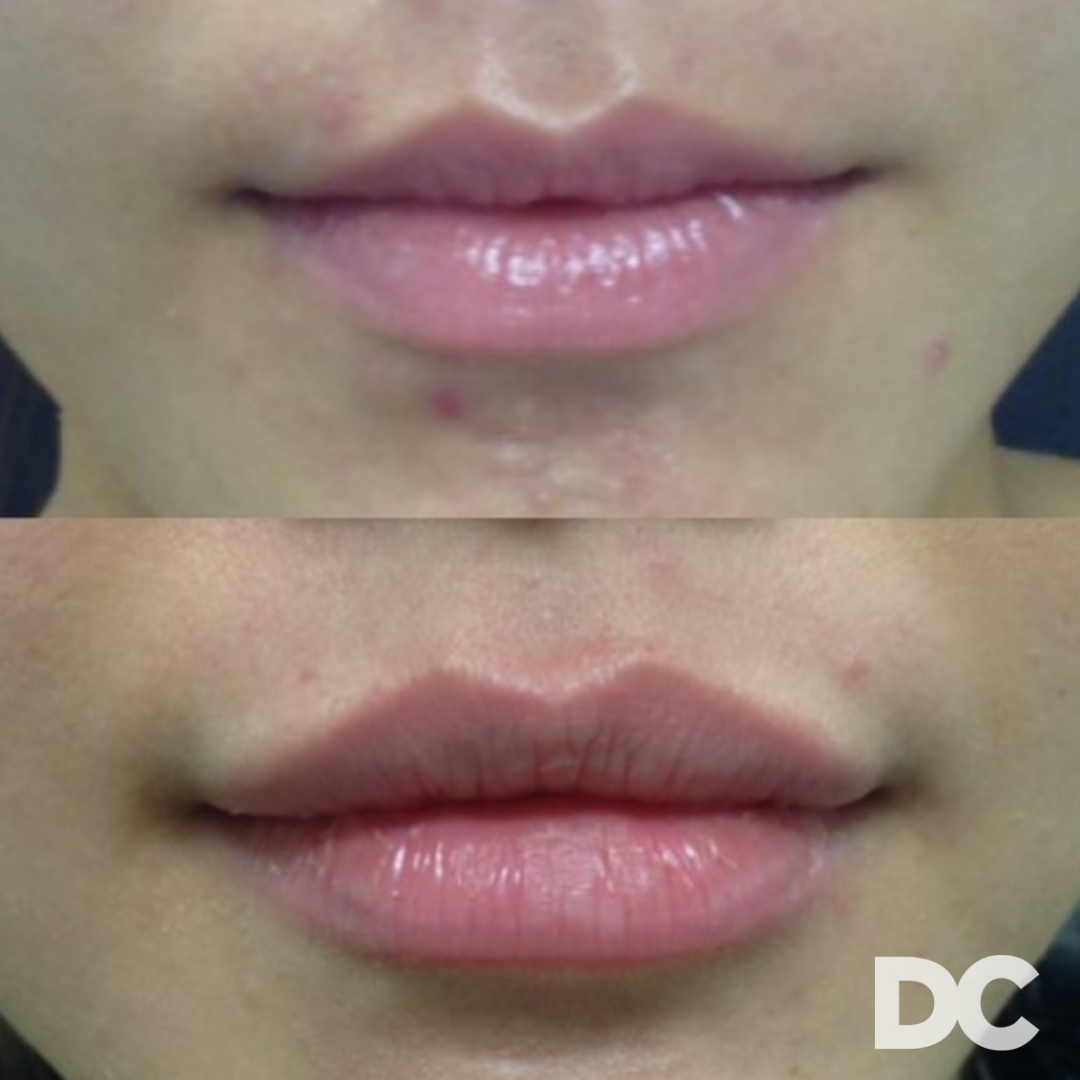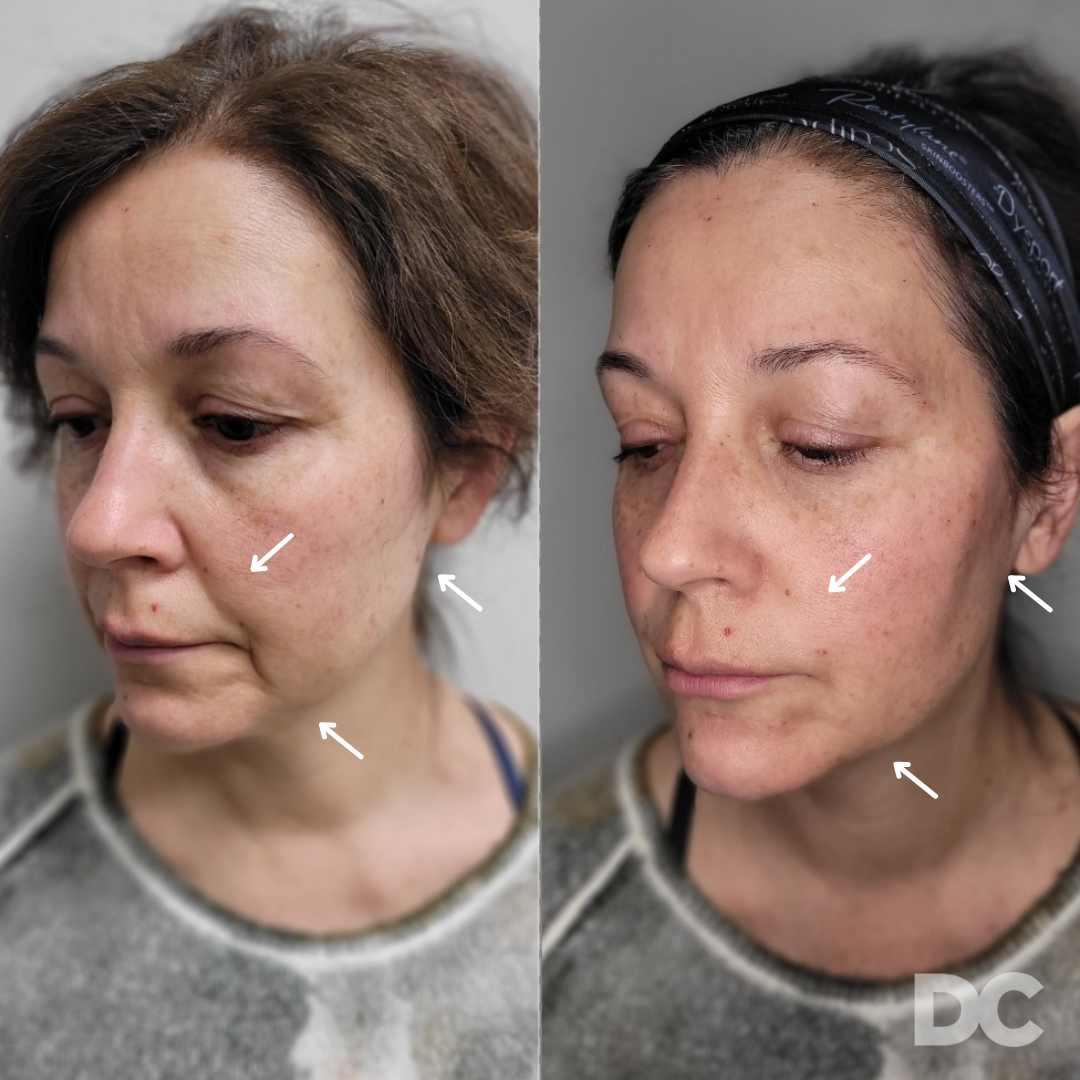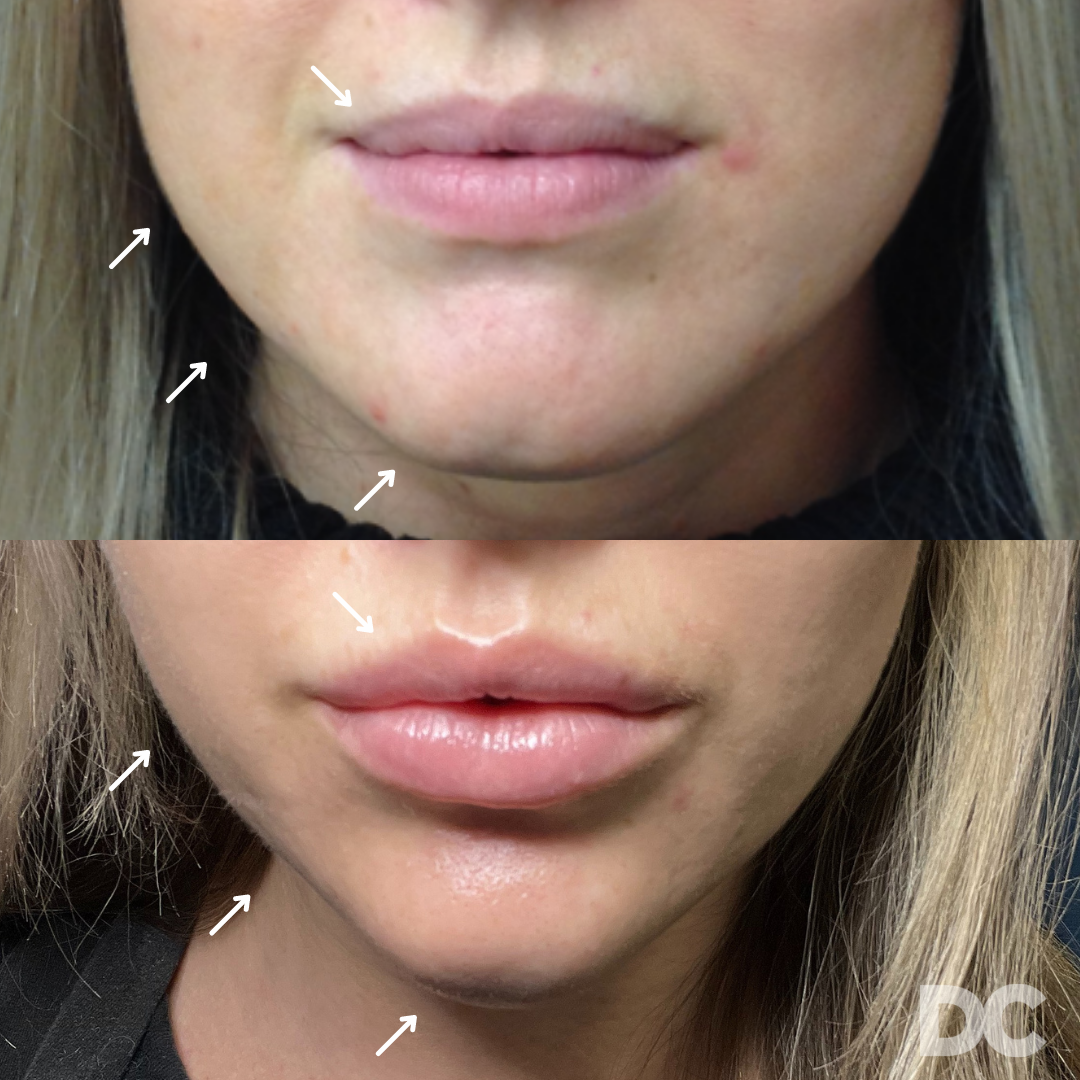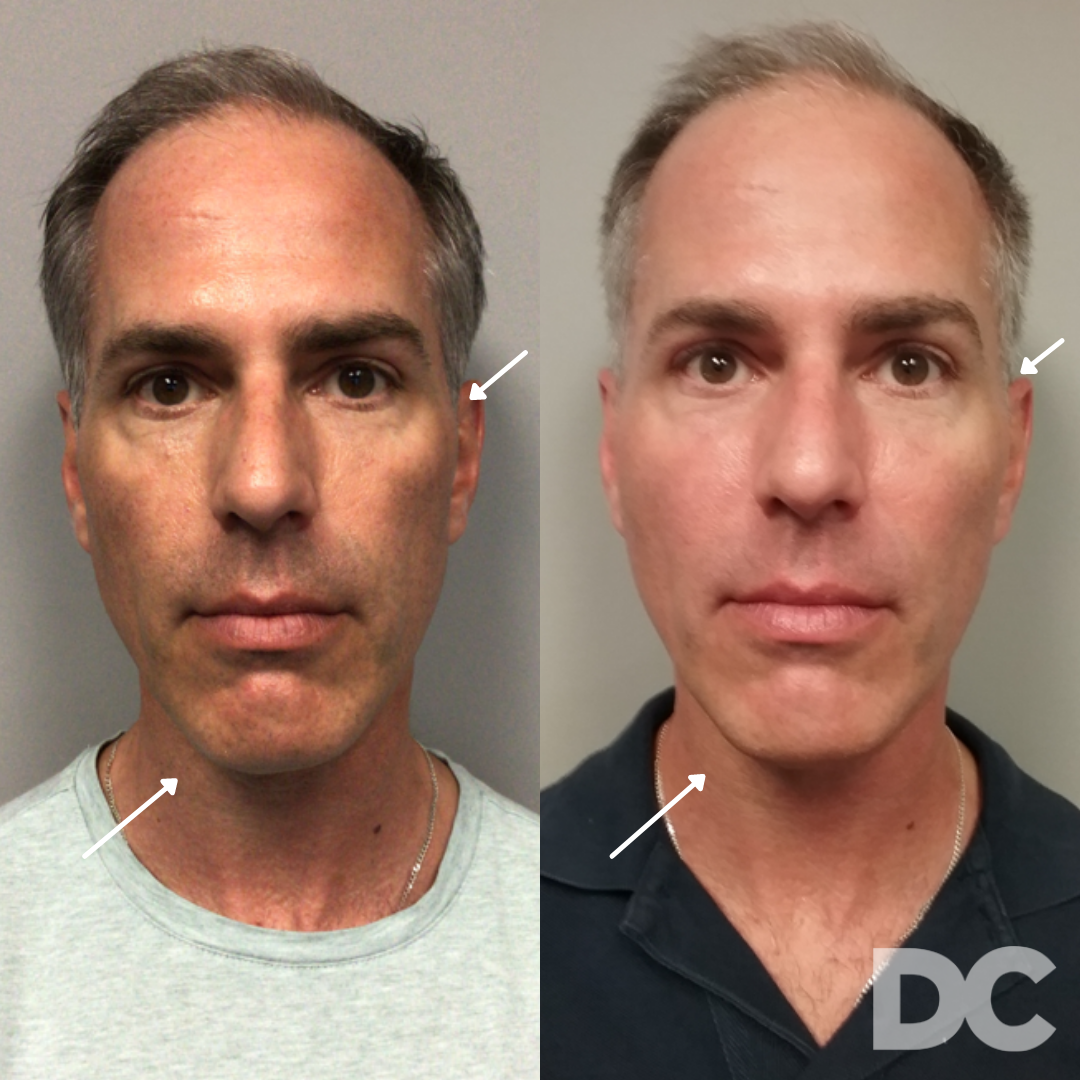 Book a free cosmetic consultation today online or by calling 204-474-1221.
The Derm Centre' team of skin professionals can recommend a personalized skin care and treatment program that is medically-safe and clinically effective for you. At each consultation, we will:
Review your skin concerns and your medical/treatment history
Conduct a thorough examination of your skin
Explain any recommended treatments, frequency and costs
Review pre and post-treatment care instructions
Answer any questions you may have to ensure you are comfortable with your treatment options