Facials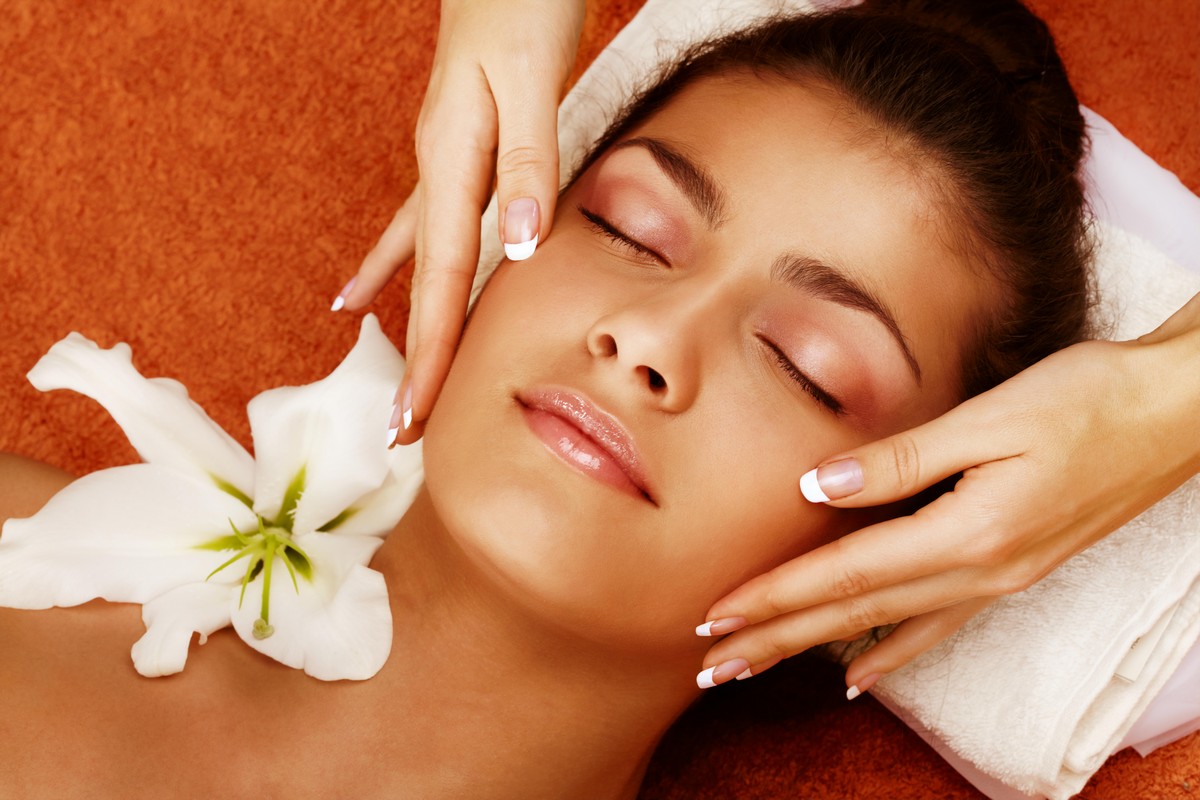 Sometimes we forget that facials are just as important to health and beauty as regular haircuts and nail care. The DC signature Ready! Facials are an excellent and affordable way to properly care for your skin, maintaining a deep cleanse, remove visible skin impurities, and stimulate healthier skin growth. Plus, you'll notice immediate results - cleaner, smoother, more radiant skin that looks and feels great!
Be Ready! for anything in minutes. Recommended 4 times a year for the best results. Perfect for:
women and men
oily, dry or aging skin
grads, bridal parties and special occasions
seasonal cleansing
whenever you need a quick bit of TLC
Ready! in 30
This relaxing, deep cleansing facial will have you fresh and rejuvenated in just 30 minutes. It includes an exfoliating cleanse + massage-like extraction to remove impurities that impede the health and wellness of your skin.
First, The DC skin professionals begin your exfoliating cleanse by applying warm towels to clean and soften your face. Vitamin C scrub is then applied to gently remove dead skin cells and you'll start to feel refreshed. Next, we'll examine the surface of your face for impurities like small pimples, blackheads and oil-trapped pores that dull the skin, with a special focus on common problem areas like your T-zone, nose and chin. Impurities are then carefully removed through massage-like manual extraction.
No blotching. No irritation or redness. Just clearer, smoother, renewed skin in just 30 minutes. Plus, you'll have your natural glow back! Be Ready! in 30 - Book Now.
Ready! in 60
All the benefits of The DC Ready! in 30, plus Diamond Glow Microdermabrasion with Dermal Infusion, the most nourishing and transformative non-surgical procedure available for skin care today!
This breakthrough treatment begins with microdermabrasion, which uses microcrystals for deeper penetration into the outer skin layer. The skin is then infused with vitamins and antioxidants causing the deep living skin layer to rehydrate the skin and create new cells that push additional impurities stored in your skin to the surface for removal. This also helps to reduce pore size, fine lines and wrinkles for smoother skin texture.
No blotching, irritation or redness. Just a brighter, tighter and more revitalized complexion. You'll look and feel so great!
Book a free cosmetic consultation today online or by calling 204-474-1221.