Anti-Aging or Positive Aging Treatments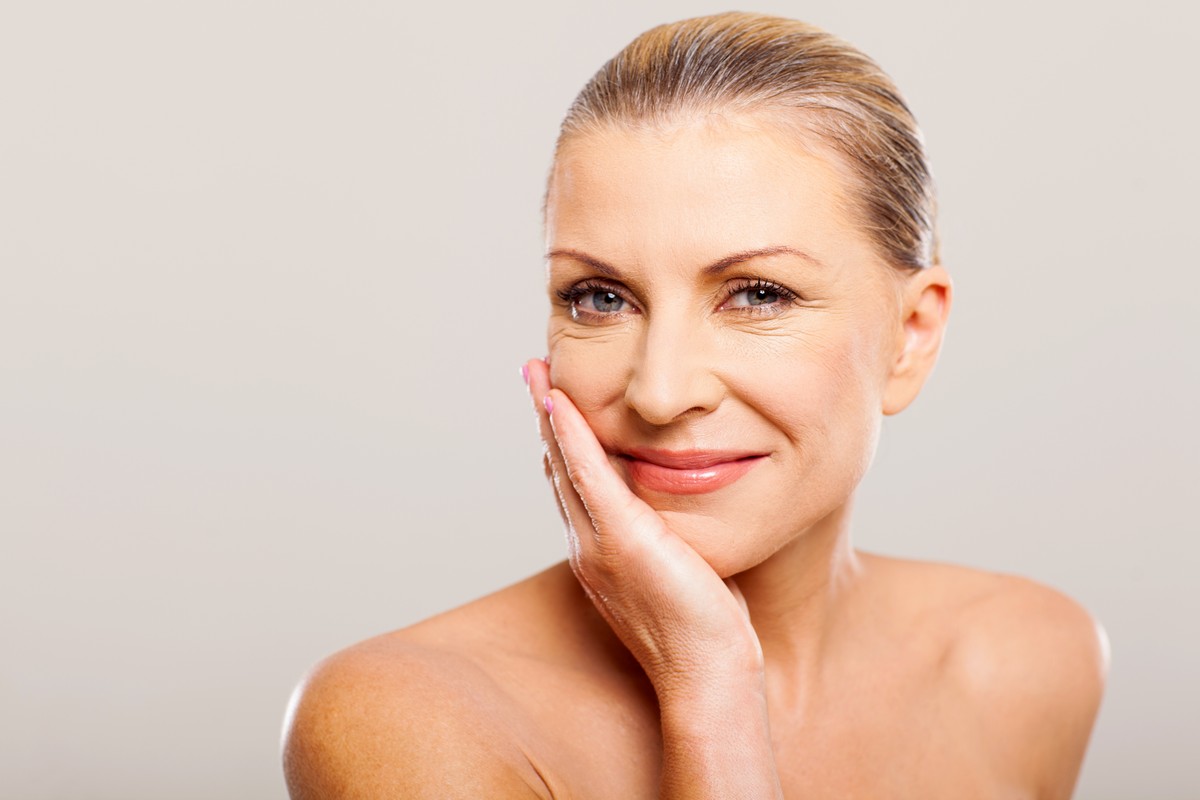 While we all may be at different stages in our lives, we always want to look and feel our best. Whether you're in your 20s, 40s, 60s or more, a customized 360 degree treatment plan or global approach is probably what you'll hear us suggest. There are a variety of factors that affect how we age, from genetics to facial anatomy, skin health to medical history, and each of these factors will influence your individual treatment plan.
Perhaps one of the most important factors of all, is your age. We typically have 3 key phases that help to identify which treatments, products and routines are best for you.
Beginner Approach
Positive Aging in 20s and 30s
While you may still have that youthful glow, maybe you're also noticing some fine lines and wrinkles starting to appear. Taking some steps at this stage is key in the prevention of more aggressive options later on.
In the beginner stage, we will help you to find products best suited for your skin type and concerns, and begin to introduce simple and conservative treatment options.
Intermediate Approach
Positive Aging in your 40s & 50s
Patients in their 40s and 50s are ready to embrace aging positively. They are looking to stay vibrant and youthful looking, while aging gracefully.
As we enter into the intermediate stage, patients often reach out as they notice their skin is slowly beginning to change. Our collagen and elastin begins to decrease, and they are willing to invest in their skin.
Treatments in the intermediate stages are typically done more frequently, and are slightly more assertive than what would be done in the beginner stage. However, there are still plenty of options and treatments available and we would love figure out your customized 360 degree treatment plan, and help you regain your radiance.
Advanced Approach
Positive Aging Beyond 60
Potentially some of our favorite transformations, our patients over 60 tend to be the most willing and accepting of different treatment options. They aren't looking to turn back the clock, but rather to embrace their skin and age positively.
Our advanced patients understand the importance of more aggressive treatment options, and increased frequency for the best results. They are looking to add more volume, stimulate collagen production, and perhaps smooth out a few lines and wrinkles.
Regardless of what stage you're in, we would love to help you see your beauty, so you can be the most confident and radiant as possible.