Dr. Victoria Taraska, MD, FRCP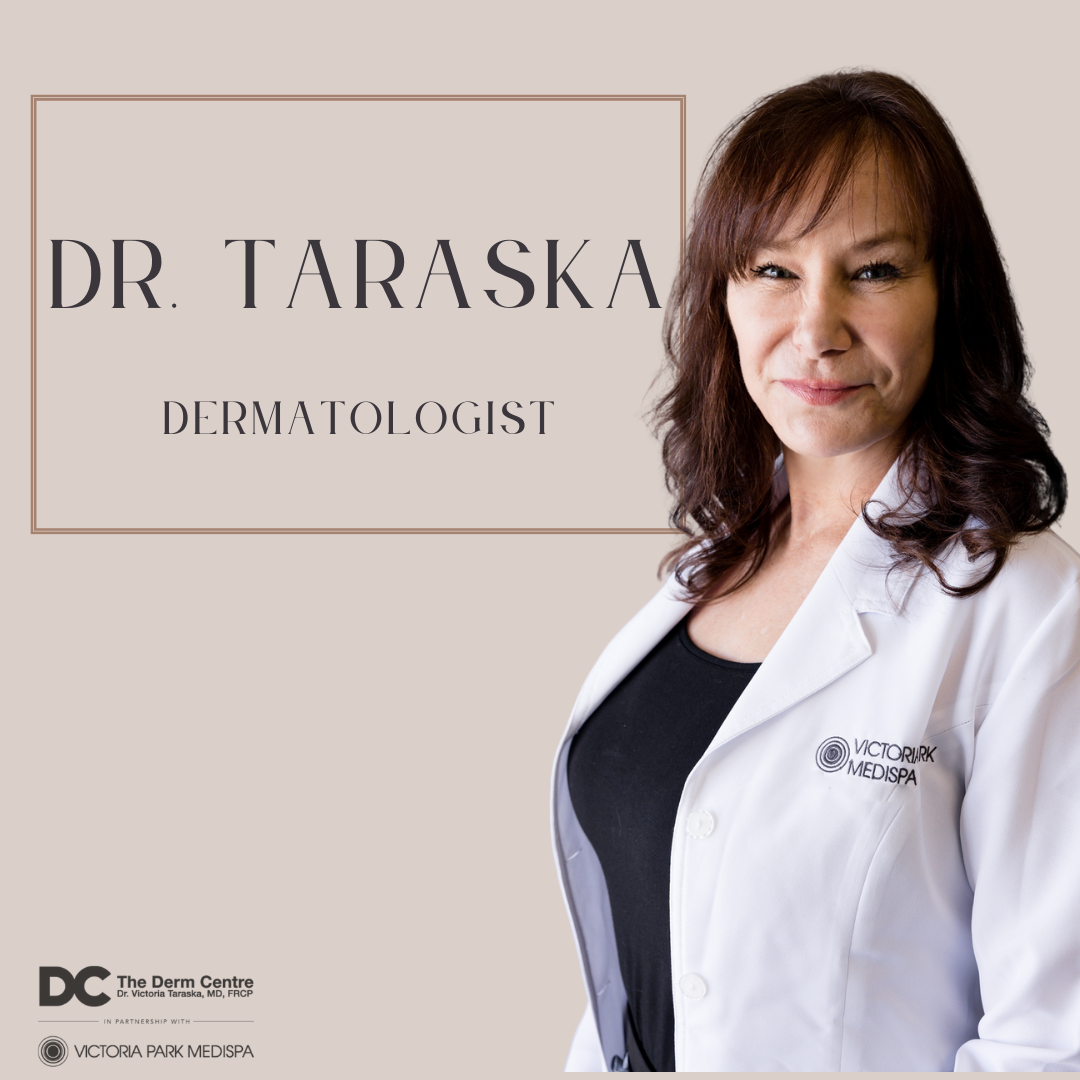 Winnipeg's renowned and highly credentialed, board certified dermatologist with specialist training in both cosmetic and medical dermatology.
Best rated by her patients for delivering exceptional results.
Dr. Taraska has been evaluating and rejuvenating damaged skin for 25+ years. She has the clinical skills, technical skills and knowledge to examine the skin as part of your overall health, and direct the safest and most clinically effective skin solutions to restore the health and beauty of your skin.
Qualifications: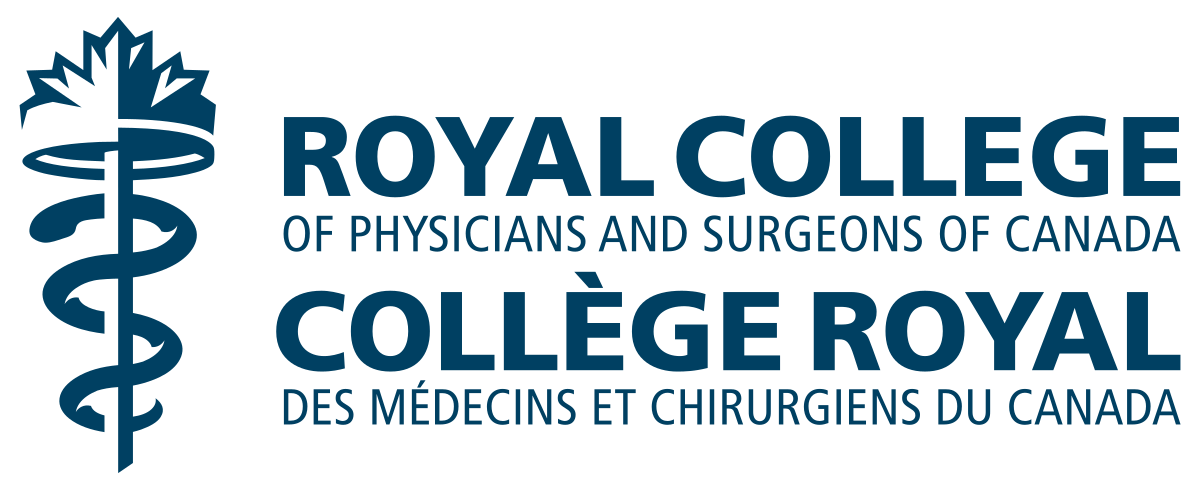 Dr. Taraska is a fellow of the Royal College of Physicians and Surgeons of Canada.
She received her Medical Degree (MD) from the University of Manitoba, trained for 2 years in Internal Medicine at the University of Manitoba, and completed her Dermatology residency at the University of Ottawa.
She is actively involved in many professional societies including the Canadian Dermatology Association, American Academy of Dermatology and many more.

For a detailed review of her credentials, research publications and more, please click here.
Book a free cosmetic consultation today online or by calling 204-474-1221.
Our compassionate and highly qualified team will review your skin concerns and recommend a personalized skin care and treatment program for your needs and budget.