Hyperhidrosis - Excessive Sweating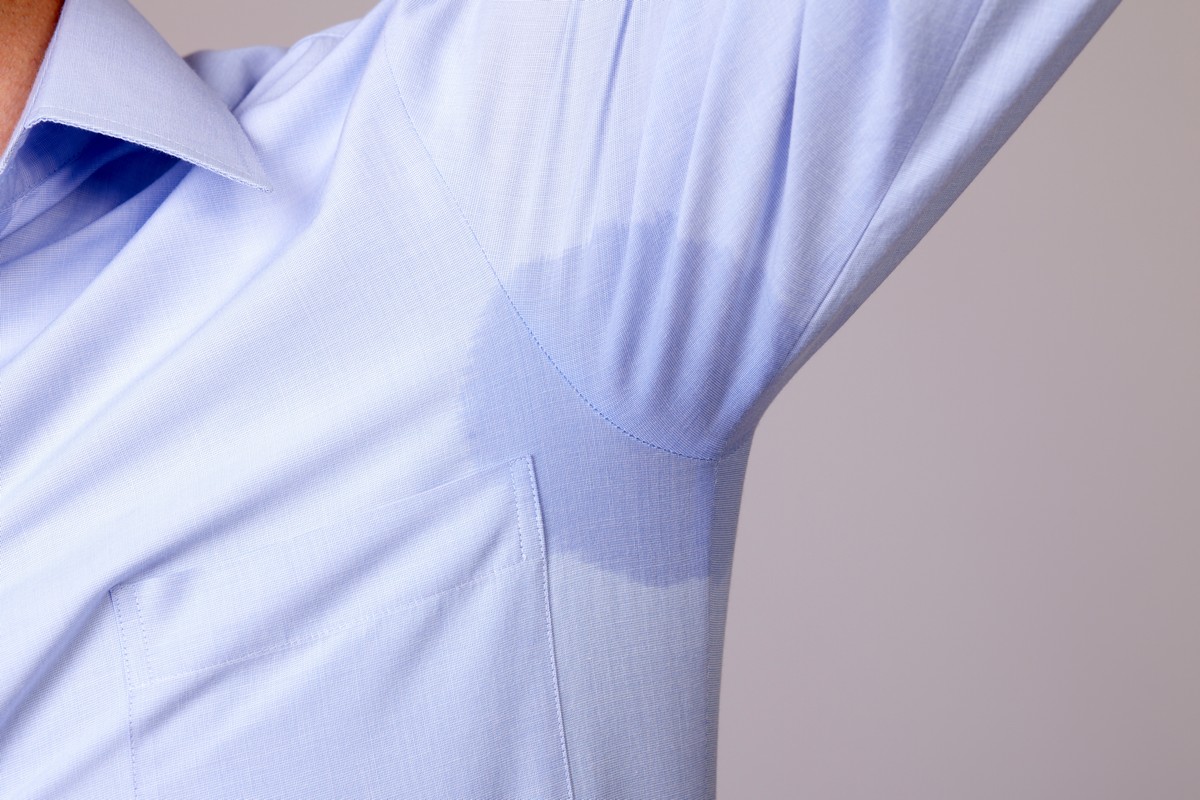 Sweating is the way our body regulates our temperature. For some people, their sweat glands over produce sweat leaving us feeling wet and embarrassed. This can affect self-esteem and our quality of life. Luckily, there are easy treatments to reduce the sweat and regain confidence.
The common local area for treatment include:
Axilla (underarms)
Palms - hands
Plantar - soles of the feet
Forehead and scalp
Groin
If you sweat all over your body and it is not local to one or two areas, see your family doctor for a physical and work up to identify a cause.
Potential treatments
Additional treatment options
Iontophoresis machine
Pills
Solutions
Surgery
Book a free cosmetic consultation today online or by calling 204-474-1221.
The Derm Centre' team of skin professionals can recommend a personalized skin care and treatment program that is medically-safe and clinically effective for you. At each consultation, we will:
Review your skin concerns and your medical/treatment history
Conduct a thorough examination of your skin
Explain any recommended treatments, frequency and costs
Review pre and post-treatment care instructions
Answer any questions you may have to ensure you are comfortable with your treatment options