Our Team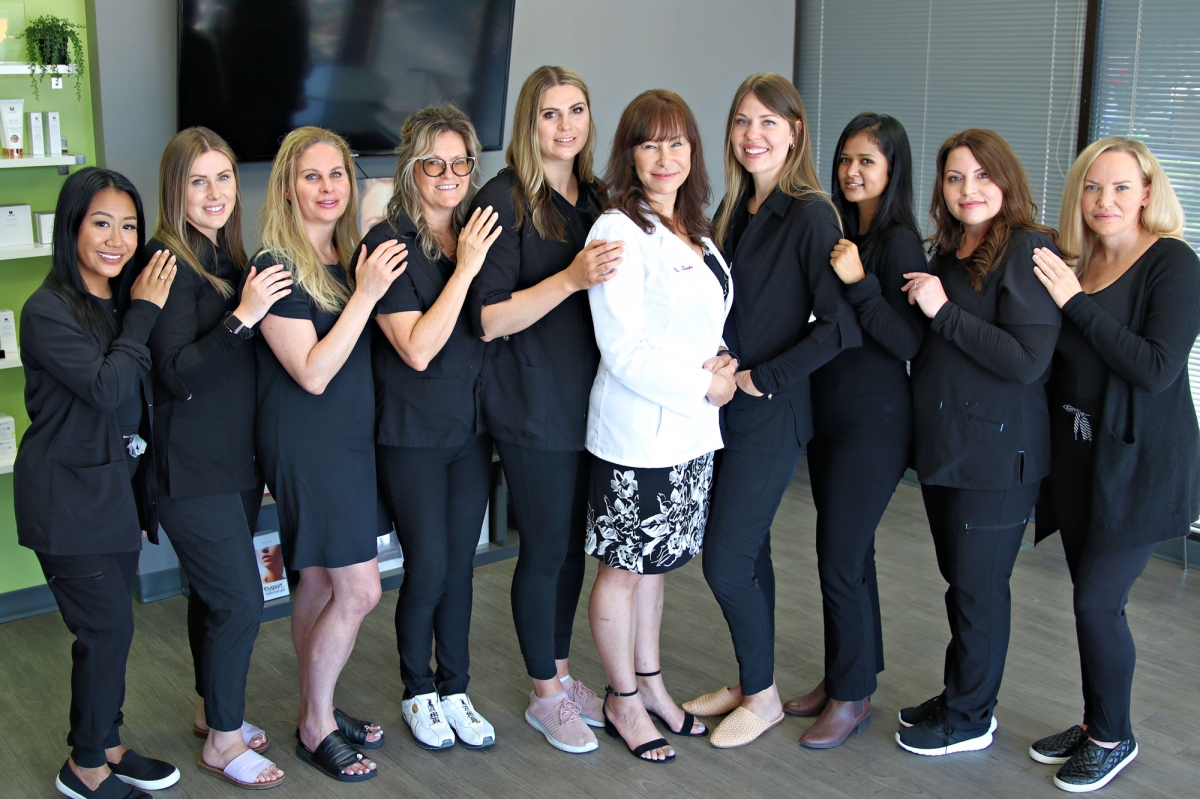 We deliver great skin. Natural, beautiful and healthy - without surgery.
Our highly qualified and experienced team is dedicated to working with you to deliver dramatic results. All services are directed by Dr. Taraska, Winnipeg's best dermatologist. She has treated even the most severe skin conditions for more than 25 years. No matter what your skin concern, you can rely on us to improve, restore and rejuvenate your skin through minimally invasive, quick and easy treatments that are safe and clinically effective for women and men of all ages, skin types and tones.
We provide free, no pressure sale cosmetic consultations to understand your skin concerns. Then we develop the treatment plan that meets your needs and budget not ours. At every appointment, you can expect compassionate and personalized service using the most innovative and effective skin treatments and products available today.
Book a free cosmetic consultation today online or by calling 204-474-1221.
Our Physicians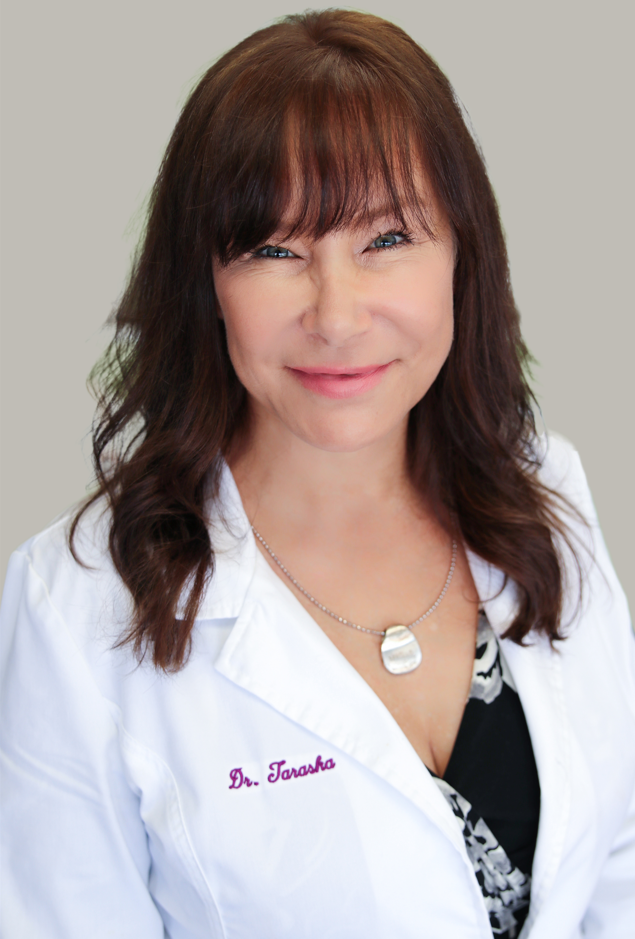 Dr. Victoria Taraska, MD, FRCP
Cosmetic and Medical Dermatologist
Dr. Taraska has been evaluating and rejuvenating damaged skin for 20+ years. She has injected thousands of neuromodulators such as Botox® and Dysport®, and dermal fillers, like Juvederm® and Restylane®. Patients love their natural fresh results, and she is one of the best cosmetic dermatologists in Canada. Experienced, Trusted knowledge, integrity and a caring attitude are her strengths. She would rather be honest than flashy or trendy so you can achieve elegant, natural results.
Learn more about Dr. Taraska.
---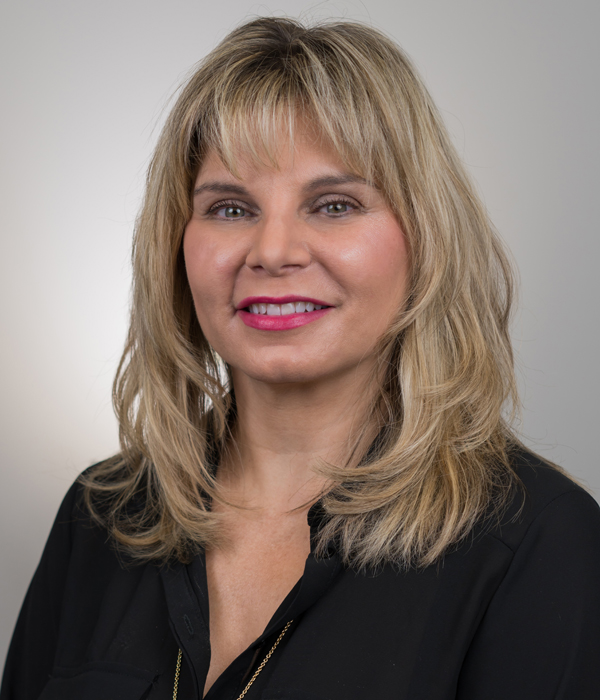 Dr. Pamela Glover, MD
Dr. Glover is a general practitioner with 24 years experience. She has concentrated her practice on treating medical skin conditions such as Acne, Warts, Skin Tags and Mollescum Contagiosum. Dr. Glover develops customized and clinically effective treatment plans to achieve the best results for her patients at The Derm Centre.
---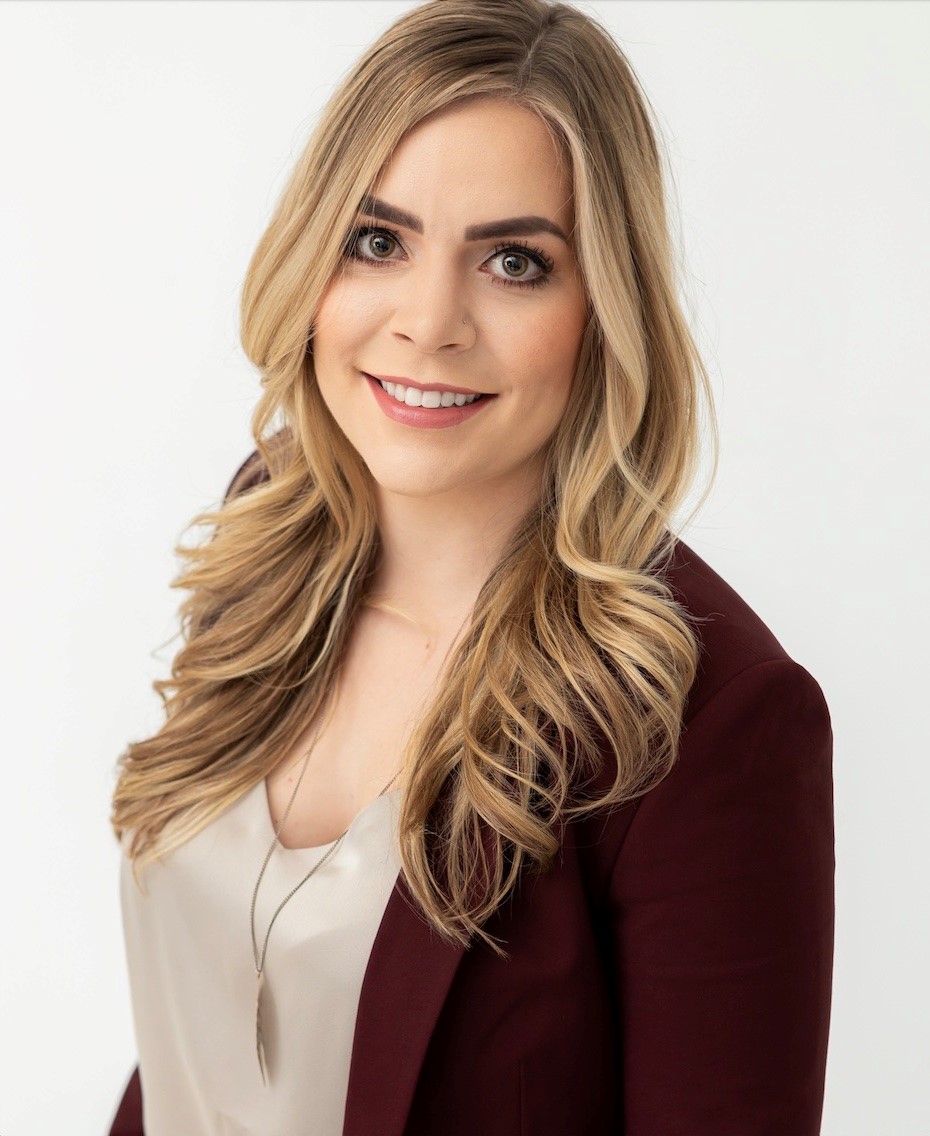 Dr. Amanda Patel, MD
Dr. Patel is a general practitioner with a concentrated interest in skin conditions, which she developed while completing her medical degree and residency training at the University of Manitoba. She enjoys helping patients treat frustrating skin conditions such as acne, rosacea, skin tags, molluscum contagiosum and warts. Dr. Patel works collaboratively with her patients in order to effectively address their concerns while also taking into consideration their individual preferences and priorities. A referral is not required to book an appointment with Dr. Patel.
Our Nurses & Skin Professionals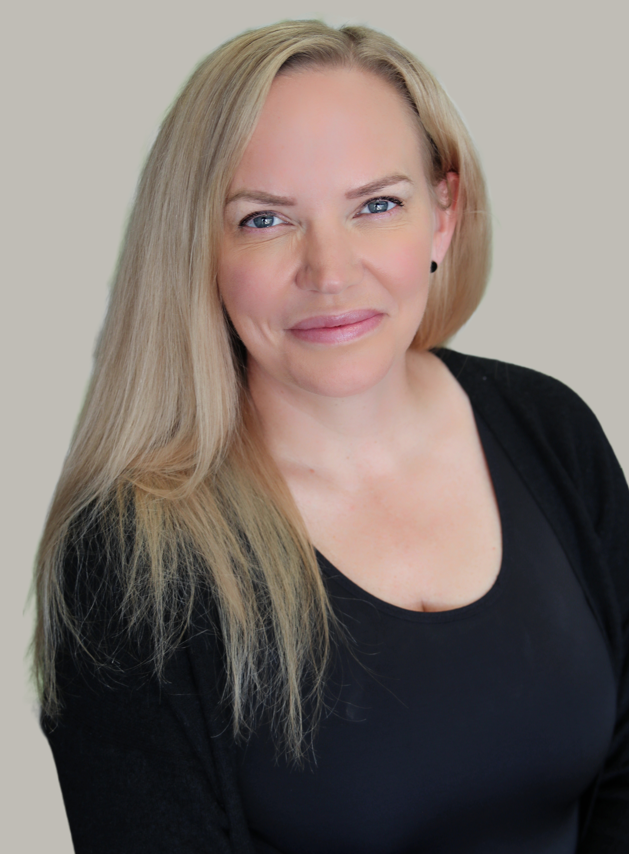 Amy, LPN
LPN, Medical and Cosmetic Consultant / Treatment Provider
18 years experience in clinical nursing and 12 years in medical aesthetics
Specialized training courses with Allergan, Galderma, Clarion for Botox and fillers
PHIA Certified
Amy is an excellent cosmetic consultant and injector of botox/dyport and dermal fillers. She does most of the staff injections at The Derm Centre. Amy is well-known in Winnipeg for injecting dermal fillers and is passionate about helping our clients at The Derm Centre look as young as they feel. She assists Dr. Taraska in the care of patients with medical dermatology issues as well as performing cosmetic services.
"We all want to put our best face forward and I am lucky to have the ability to help our patients achieve their skin goals. Having Dr. Taraska as a teacher and mentor is one of the biggest perks of my job, along with working with a great staff at The Derm Centre."
---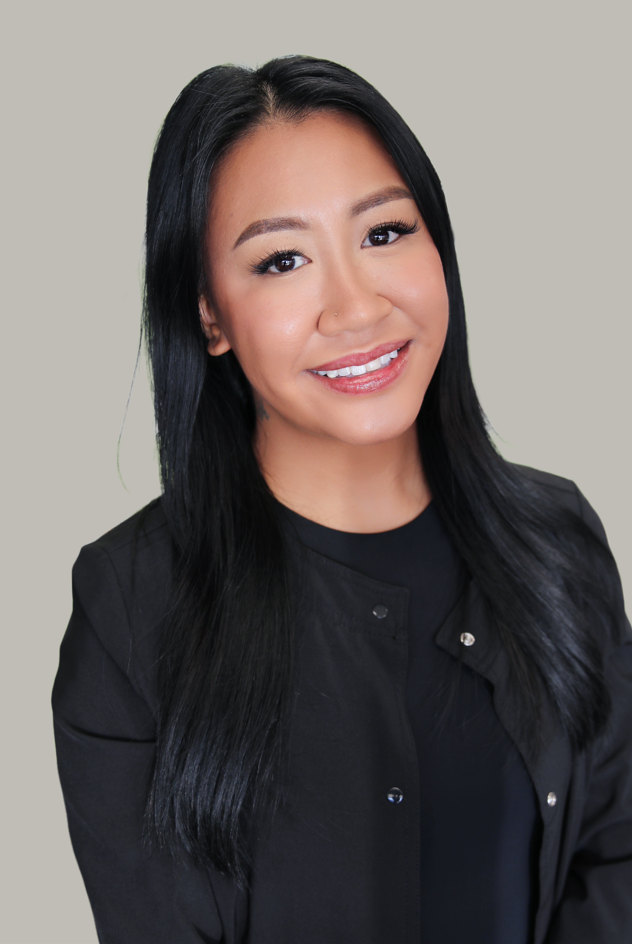 Rhea
LPN, Cosmetic Consultant / Treatment Provider
Graduated from Assiniboine Community College with honors in 2021
1 year experience working in Acute Surgical Care at Health Sciences Centre
PHIA & CPR Certified
Laser Technician Certified
Professional make-up artist for 10 years specializing in brital and beauty artistry
Rhea has many years of experience working in the beauty industry as a professional make-up artist and travelled across Canada as an educator for one of the top beauty retailers in the world. Her passion for medical aesthetics has led her to completing her nursing diploma and gained skills working in acute surgery. She continues to expand her knowledge by working alongside Dr. Taraska and the treatment providers to further her skills and expertise in dermatology and medical aesthetics.
"Combining my passion for both beauty and nursing has always been a dream. Working at the Derm Centre helped me bridge both of those skills. Building rapport with my patients is important to me, as it allows me to help them reach their goals"
---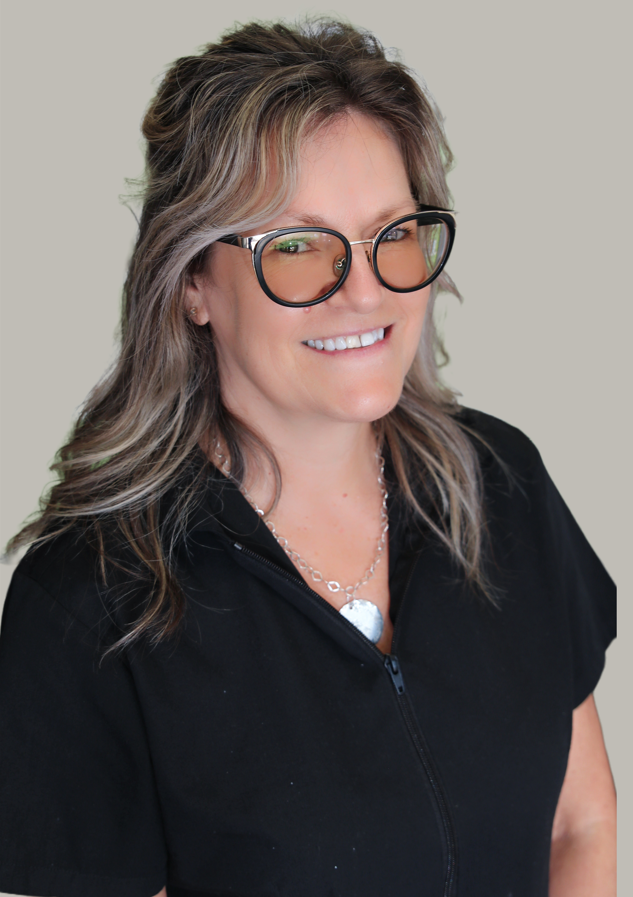 Bonnie, LPN
Medical Dermatology Nurse
2 years experience in clinical nursing
Graduated from Assiniboine Community College with honors in 2019
2 years experience as a long term care nurse at Misericordia Health Centre
PHIA certified
Bonnie has been working in LTC since graduating and has been with the Derm Centre team since May as one of the medical nurses. Bonnie is working hands on with Amy and Dr Taraska in building her knowledge in the practice of dermatology.
"I am so lucky to have these wonderful ladies surrounding me with their knowledge and expertise. Their guidance is invaluable and I look forward to learning more and more each day. The entire team have been so gracious and have welcomed me with open arms."
---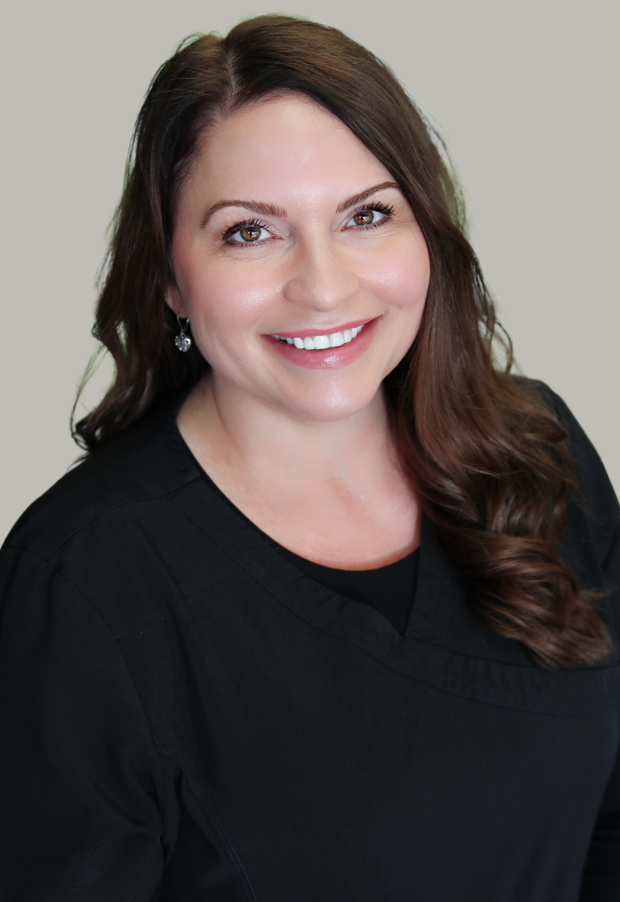 Michelle
Cosmetic Consultant / Laser Technician / Treatment Provider
24 years as a Licensed Esthetician
6 years Certified Laser Technician experience
PHIA Certified
Medical Terminology and Health Unit Clerk Certificate
With over 20 years in aesthetics, Michelle brings a wealth of experience to the Derm Centre. She has a passion for serving our patients and providing expertise in skin care and skin health. Michelle is a certified laser technician and is skilled on a wide range of lasers and laser treatments. She is an expert cosmetic consultant and understands the benefits of injectables such as botox and dermal fillers. Michelle does her very best to ensure our patients receive the best advice and treatments to meet our clients goals.
"I enjoy using my years of experience in skin care, and sharing that knowledge with clients to help with their skin care needs."
---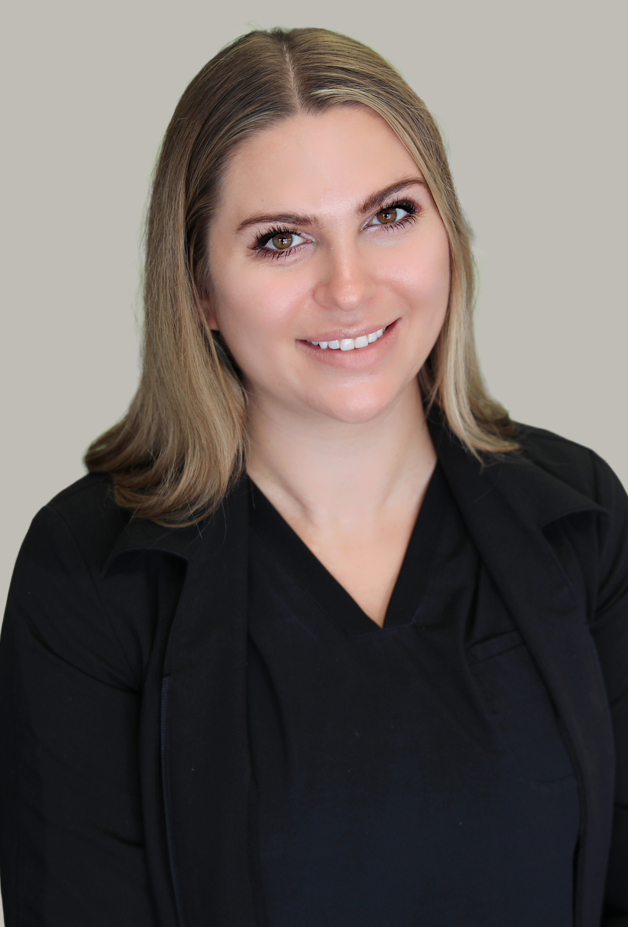 Cody
Cosmetic Consultant / Laser Technician / Treatment Provider
Laser Technician Diploma
9 years customer service
6 years experience in medical aesthetics
PHIA certified
Medical Office Administration Diplomas
With previous experience in a physician/cosmetic practice in Saskatchewan, Cody has excelled in skin care sales and adapted her customer service experience to relate with medical patients. She enjoys answering any questions regarding cosmetic treatments and helping clients determine which treatment would be best for them.
"Every day is different at The Derm Centre, but one thing stays the same... our clients leave happy and confident!"
---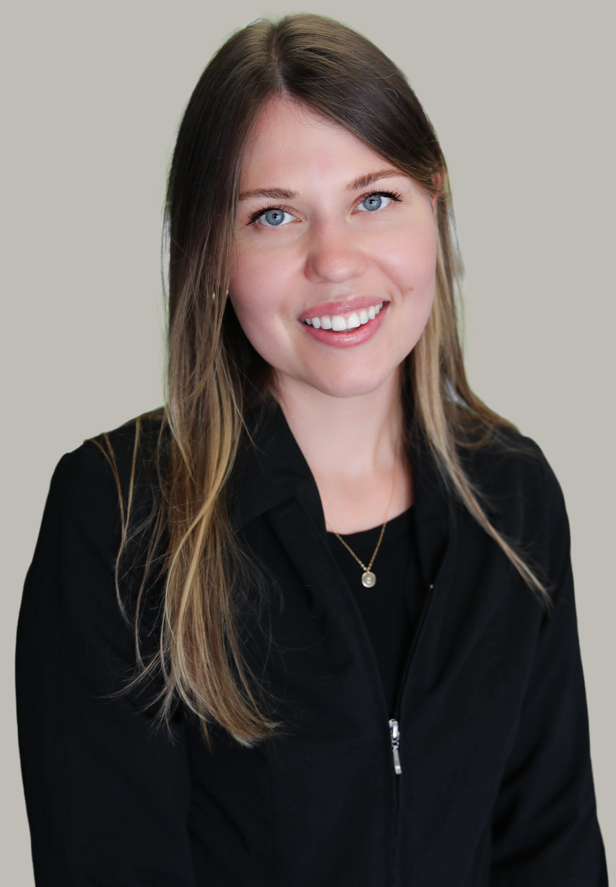 Cassy
Manager of Client Services and Administration
10 years customer service/medical admin
Team Leader JM Certified
Health Unit Clerk Certificate
PHIA certified
Walking into The Derm Centre, you will be greeted by Cassy's warm smile. She believes this is the universal language of kindness and the best beginning for warm and friendly service.
"I'm passionate about helping people, and my father's melanoma inspired me to a career in dermatology."
---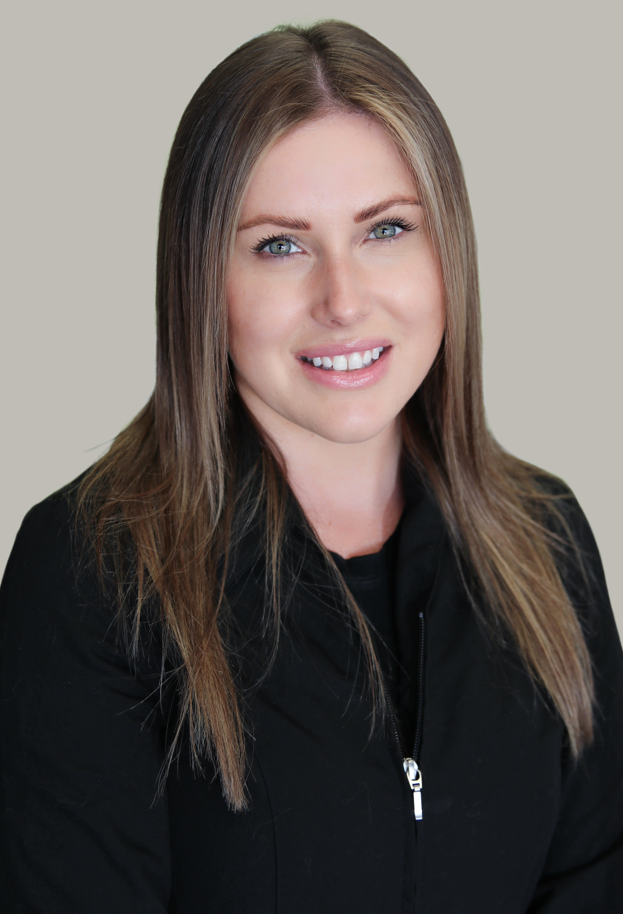 Carly
Doctors Assistant/ Patient Service Coordinator / Lead Marketing Coordinator
10 years customer service
5 years office administration
3 years medical aesthetics
PHIA certified
Marketing and communications courses completed
Carly is passionate about cosmetics, patient service, marketing, and making people feel confident in their own skin. She believes it is extremely important to welcome everyone into a warm and positive atmosphere every day.
"Being a woman of integrity and making people feel good about themselves is something I always strive to deliver to our patients at The Derm Centre."
---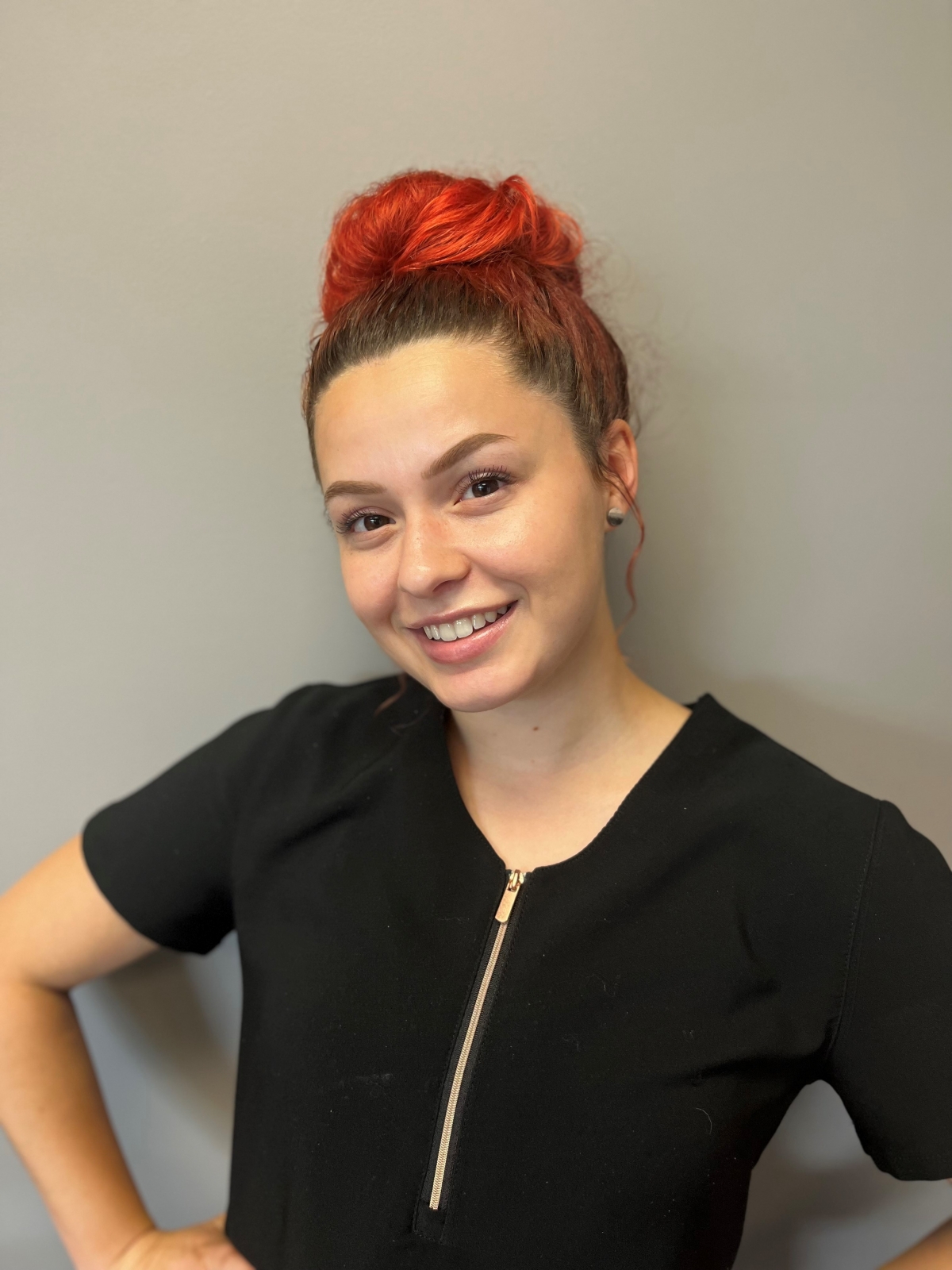 Mande
Doctor's Assistant / Patient Service Coordinator
10 years customer service
PHIA/FIPPA certified
5 years in the Beauty Industry
Red Seal Licensed Cosmetician
Mande's past education and time in the world of cosmetics has led to her being passionate and highly knowledgeable about all things beauty, with a particular love for skin care. She loves discussing cosmetic treatments and skin care routines with patients and believes that kindness and transparency are key.
"I love sharing my knowledge with the world and want patients to feel like they can ask me anything and get an honest answer. Helping people feel good about themselves is what I love most about this industry and I am always eager to do just that."
---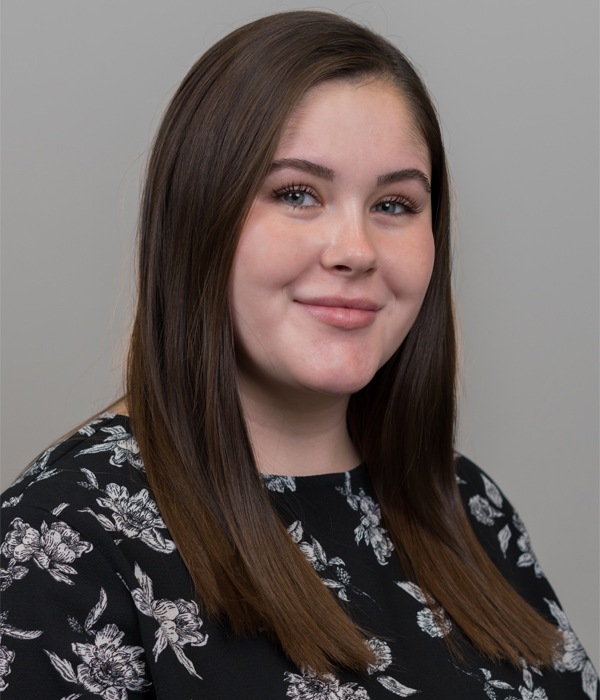 Nicole
Doctor's Assistant / Patient Service Coordinator
9 years customer service
PHIA certified
Bachelor's of Science Major (U of M)
In addition to Nicole's experience at The Derm Centre, her education has provided her with the skills needed to provide excellent care and service to both medical and cosmetic clients. She has a passion for skin care, and her knowledge of the cosmetic industry allows her to help client's look and feel their best.
"I'm happy to be able to help people achieve the confidence they have within. Our goal is to make everyone feel the best they possibly can!"
---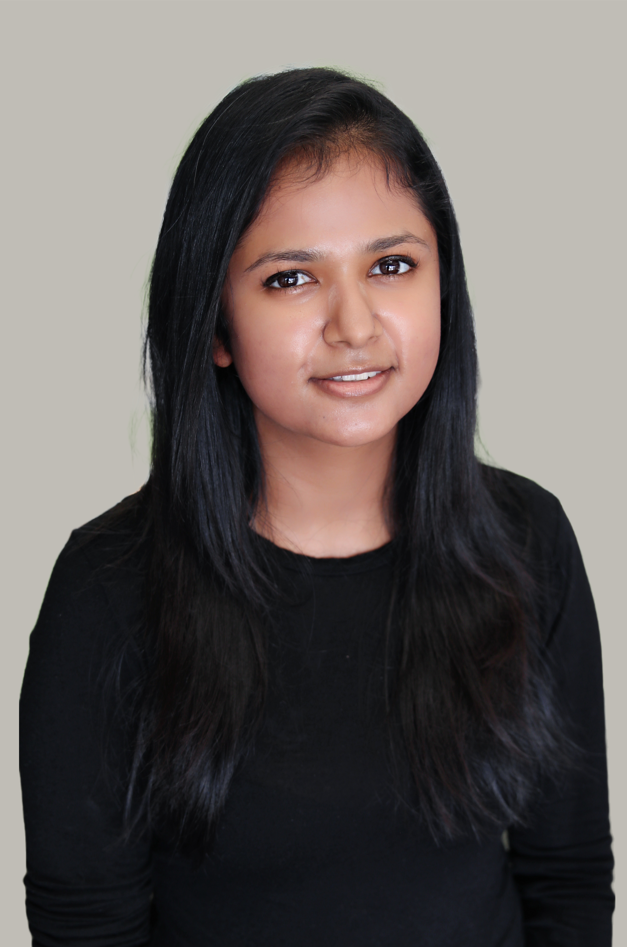 Mishika
Doctor's Assistant / Patient Service Coordinator
7 years medical experience
PHIA certified
Health Unit Clerk Certificate
Bachelors of Nursing (U of M)
Mishika has positivity, compassion and a hearty smile combined with excellent interpersonal communication skills. She has knowledge about dermatological conditions and is passionate about patient care.
"I strive to make everybody feel confident and happy about themselves and the care provided at The Derm Centre. As, a healthy skin assures a heart smile. I aim to put a smile on everyone's face."