SilkPeel® Microdermabrasion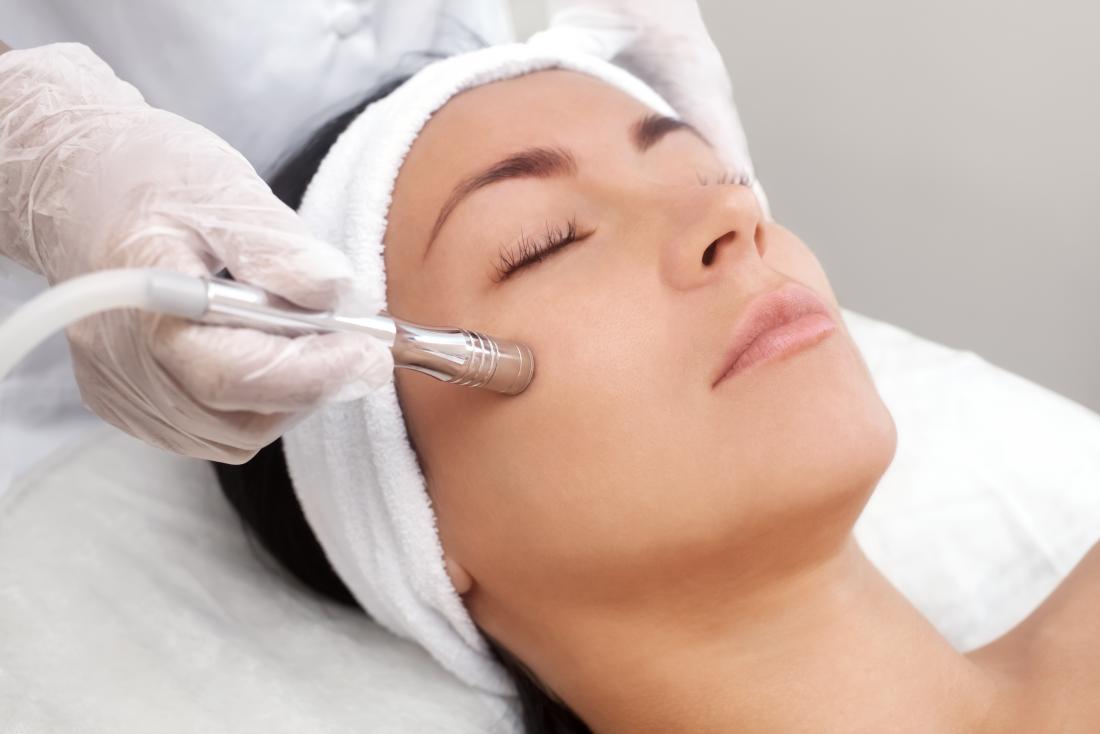 Microdermabrasion uses microcrystals for deeper penetration into the outer skin layer. The skin is then infused with vitamins and antioxidants causing the deep living skin layer to rehydrate the skin and create new cells that push additional impurities stored in your skin to the surface for removal. This is a minimally invasive procedure used to renew overall skin tone and texture. It can improve the appearance of sun damage, wrinkles, fine lines, age spots, acne scarring, melasma, and other skin-related concerns and conditions.
Microdermabrasion is considered a safe procedure for most skin types and colors. People might choose to get the procedure if they have the following skin concerns:
Fine Lines and wrinkles
Hyperpigmentation, age spots and brown spots
Enlarged pores and blackheads
Acne and acne scars
Dull-looking skin complexion
Uneven skin tone and texture
Melasma
Sun damage
There is little to no downtime after microdermabrasion. You should be able to resume your daily activities immediately. Keep your skin hydrated and use gentle skin care products. Avoid using topical acne medications for at least one day after treatment. It's extremely important to protect your skin with sunscreen. Your skin can be more sensitive to the sun in the few weeks after the treatment. You can expect to see noticeable results immediately after the procedure. The number of microdermabrasion sessions needed will depend on the severity of your skin concerns as well as your expectations.
Book a free cosmetic consultation today online or by calling 204-474-1221.
The Derm Centre' team of skin professionals can recommend a personalized skin care and treatment program that is medically-safe and clinically effective for you. At each consultation, we will:
Review your skin concerns and your medical/treatment history
Conduct a thorough examination of your skin
Explain any recommended treatments, frequency and costs
Review pre and post-treatment care instructions
Answer any questions you may have to ensure you are comfortable with your treatment options